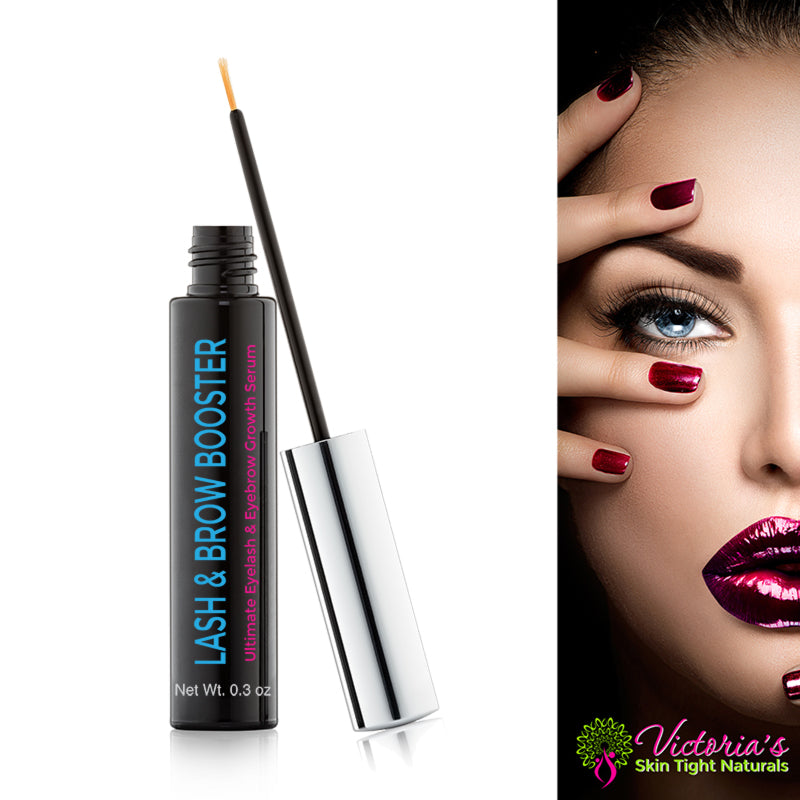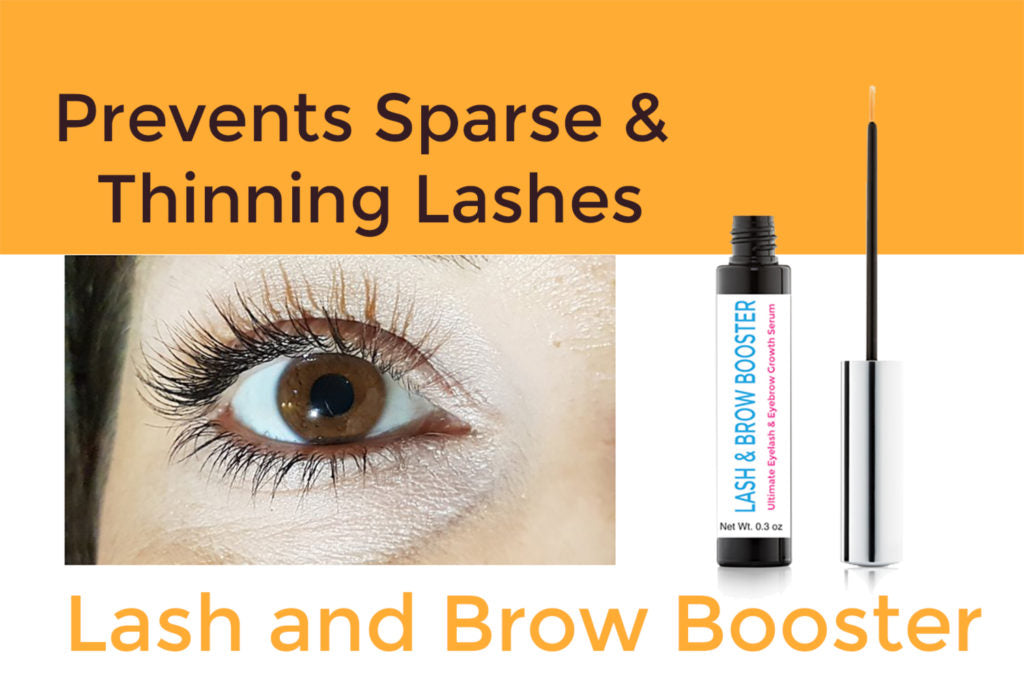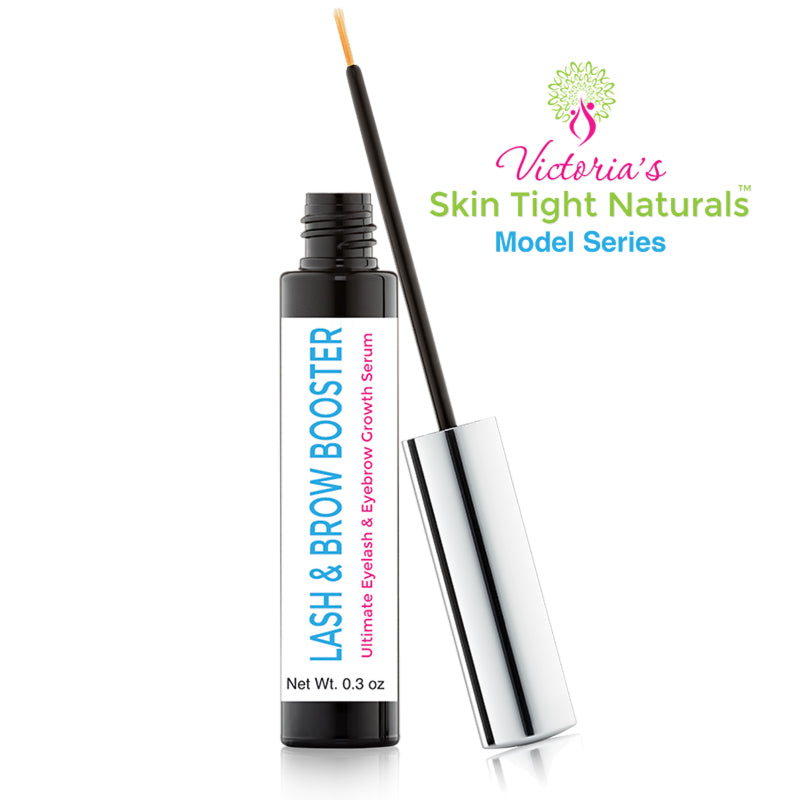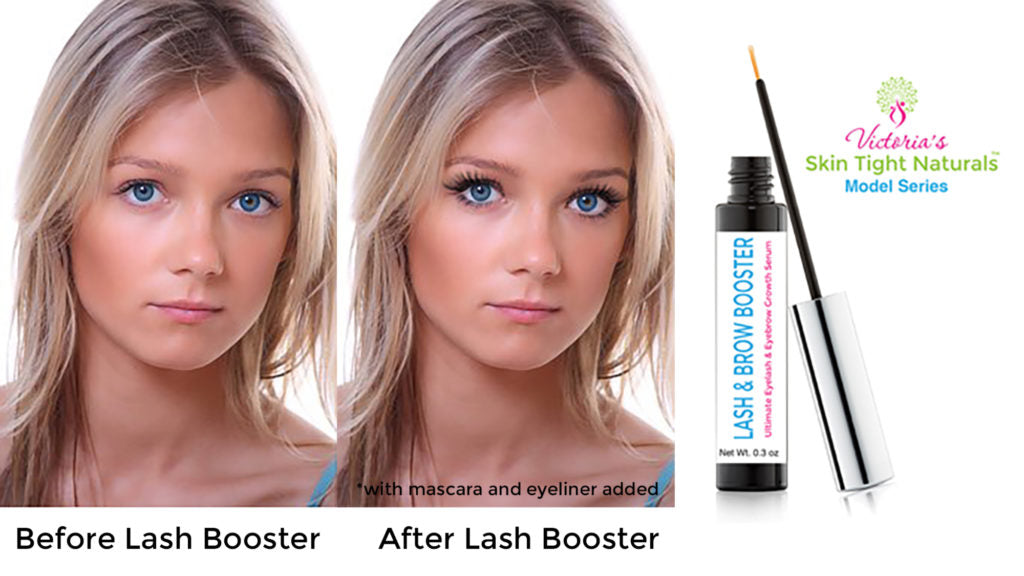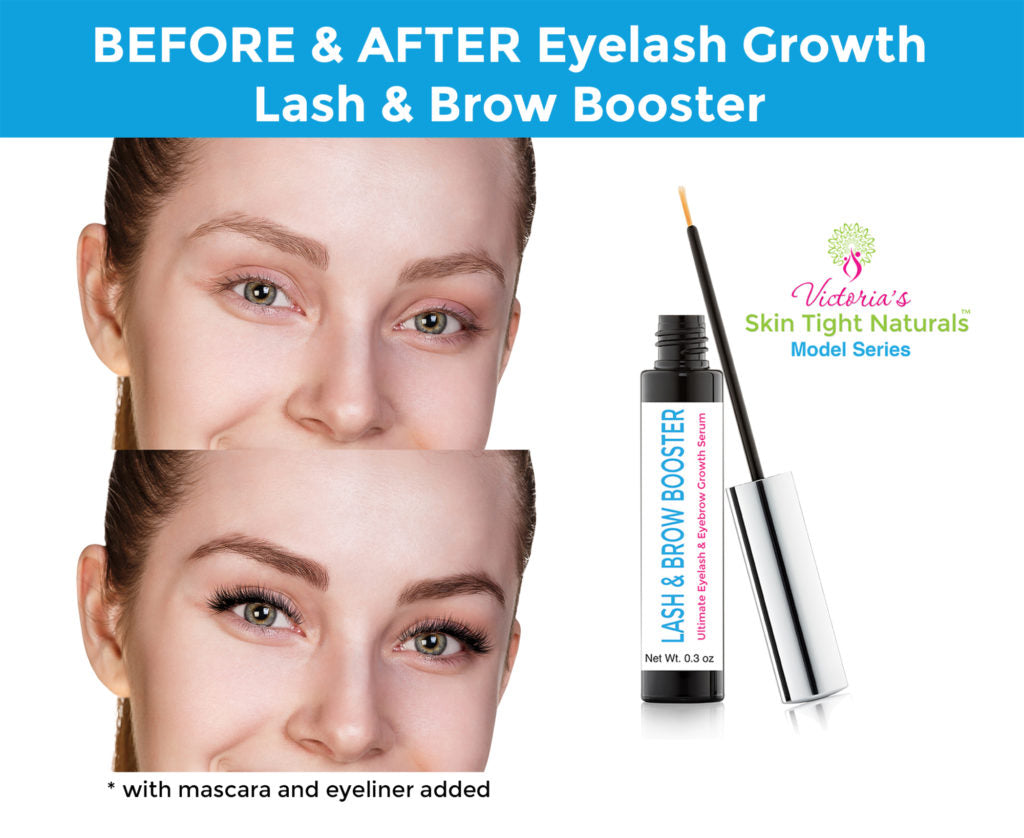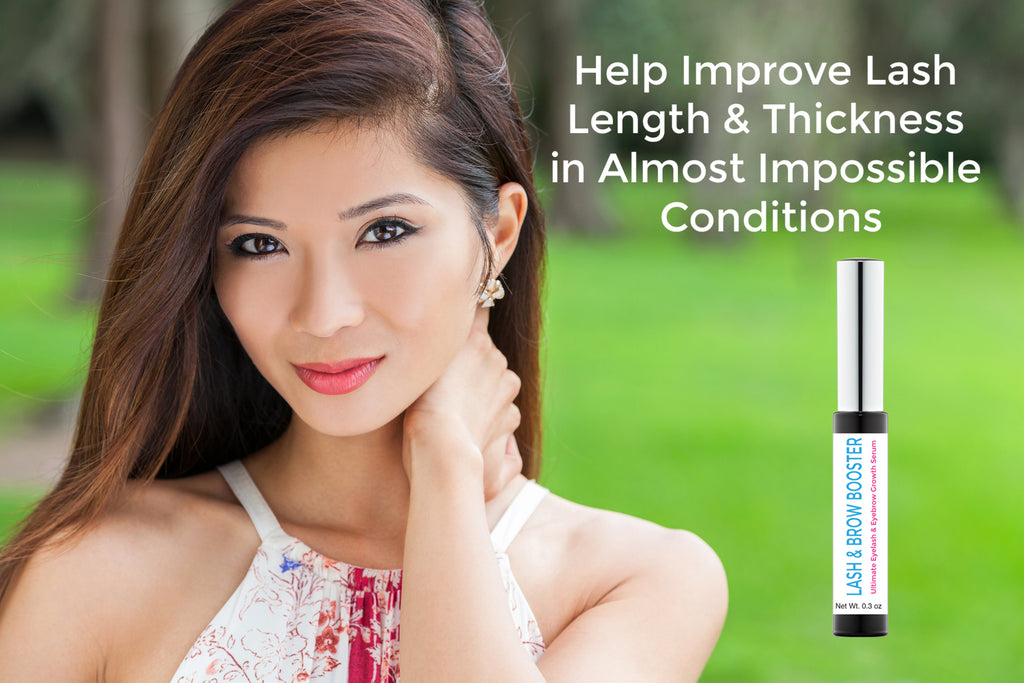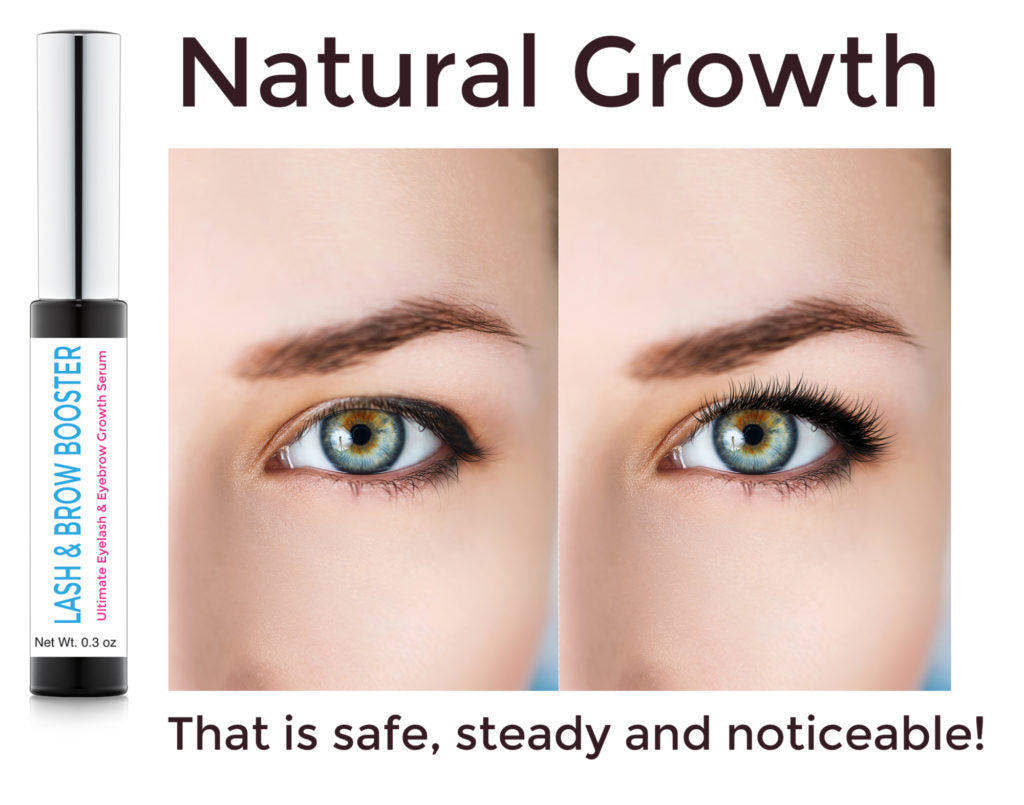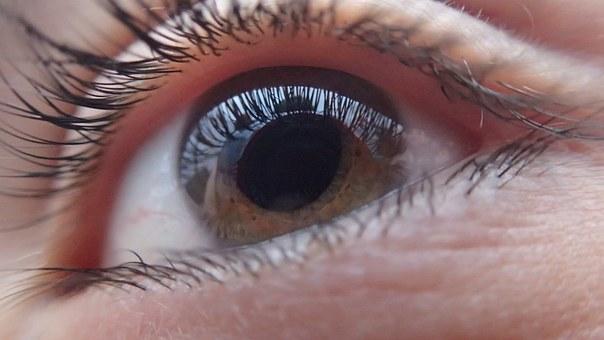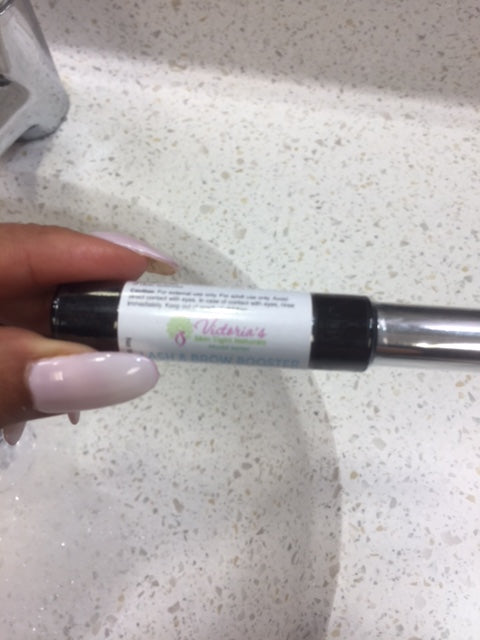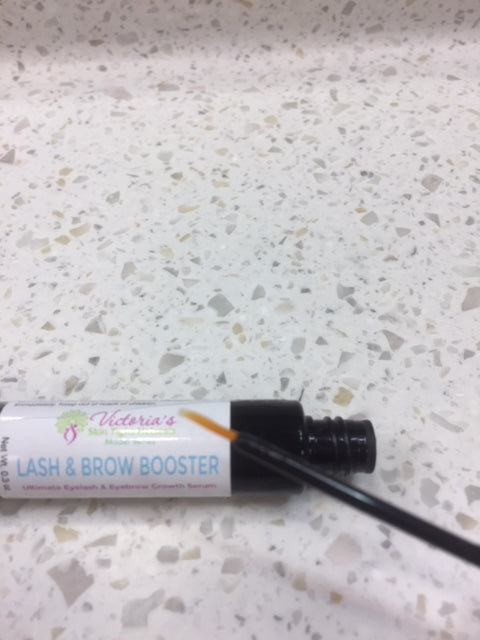 $19.97
$29.99
Model Eyelash Enhancer & Brow Booster
Hate Thin and Sparse Lashes? Then You will love this POWERFUL NATURAL SCIENTIFICALLY Proven Formula is clinically proven to increase the number and length of your current eyelashes and fill in patchy eyebrows. It is so perfect because it helps condition and strengthens your lashes while protecting them from breakage and brittleness. You get prettier and fuller lashes quicker that way without harming your health or spending a fortune.
High Quality, Premium High-Grade Ingredients, Yet Affordable: We Make ours in small batches so that it is fresh no spendy box that you throw away anyway. We work with the best ingredients and researchers in the industry so we can bring you the best available products.
So, we make small batches that are fresh and don't use costly throwaway packaging to keep our prices affordable for you! After all the goal is to look amazing, not collect fancy boxes. Our products are bioavailable, natural, cruelty-free and come recyclable tube. 
There's many reasons why your lashes, fall out, break, get spotty and sparse. This unique formulation not only repairs the damage, but it also prevents further damage to your precious hair, it prevents further damage and in as little as sixty days, you will begin to see long luscious beautiful lashes and brow in YOUR own personal mirror at home.
Nourish and Conditions: Your lashes and brow the natural ingredients that also soften and replenish volume from lost nutrients in the hair, so you not only grow longer lashes you gain more volume baby!
Victoria's Lash & Brow Booster Eyelash and Brow Serum 3. ml 
Lash and Brow Tutorial Video ...From a guy? 
Everyone is trying this formula. We have no limits, neither should you.
Try it  and get the lashes you will LOVE!!! Get one for you and one for a friend! 
ORDER YOUR PERSONAL SUPPLY TODAY..and start feeling and seeing amazing benefits to your skin and body!
*Natural, GMO Free, Cruelty Free, Made in USA in Recyclable container. Designed to be healthy for you and our planet!