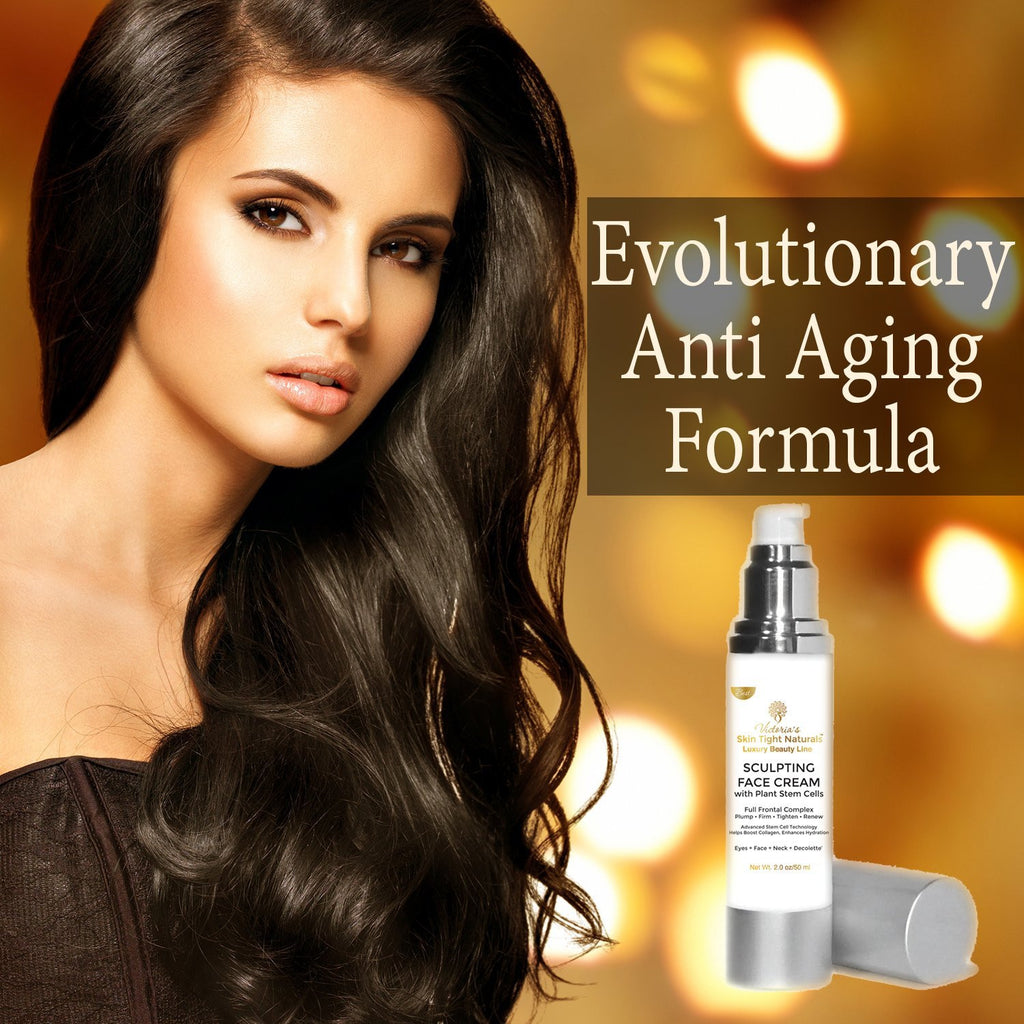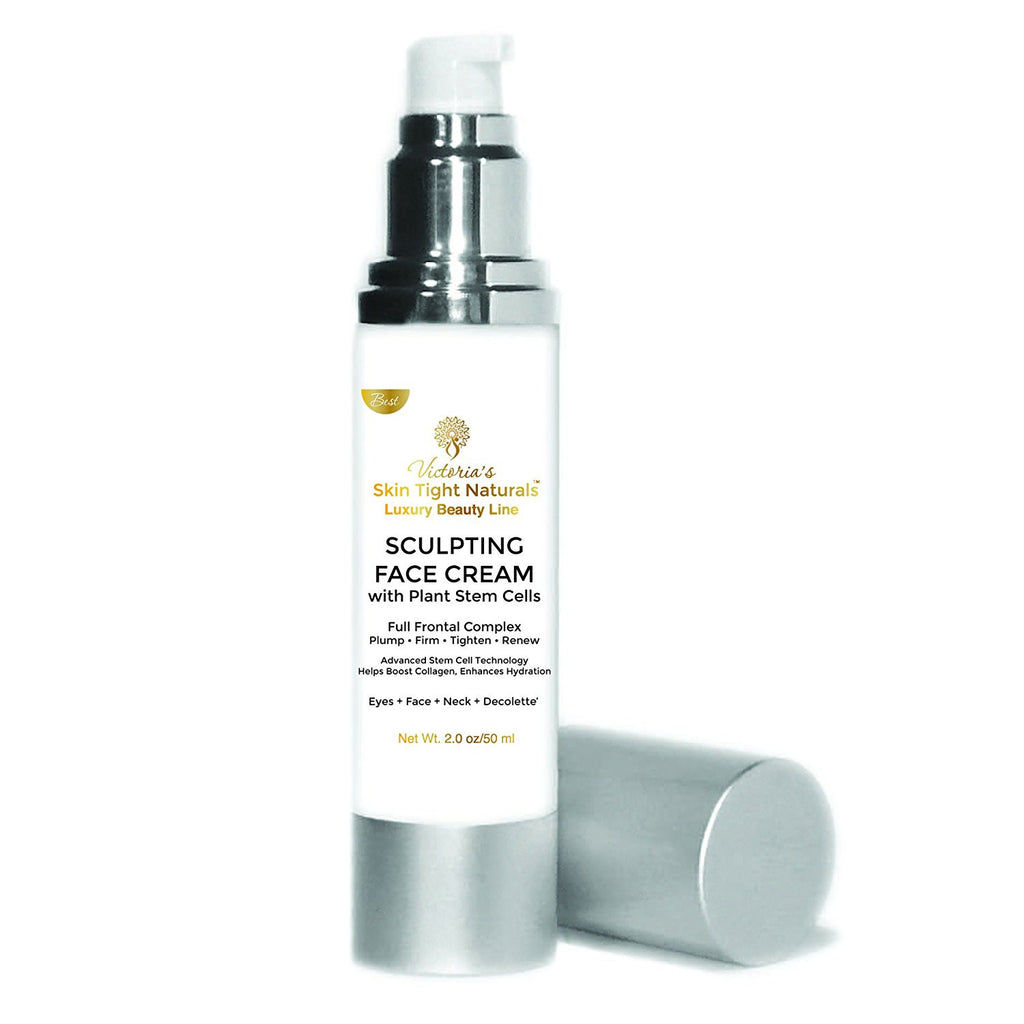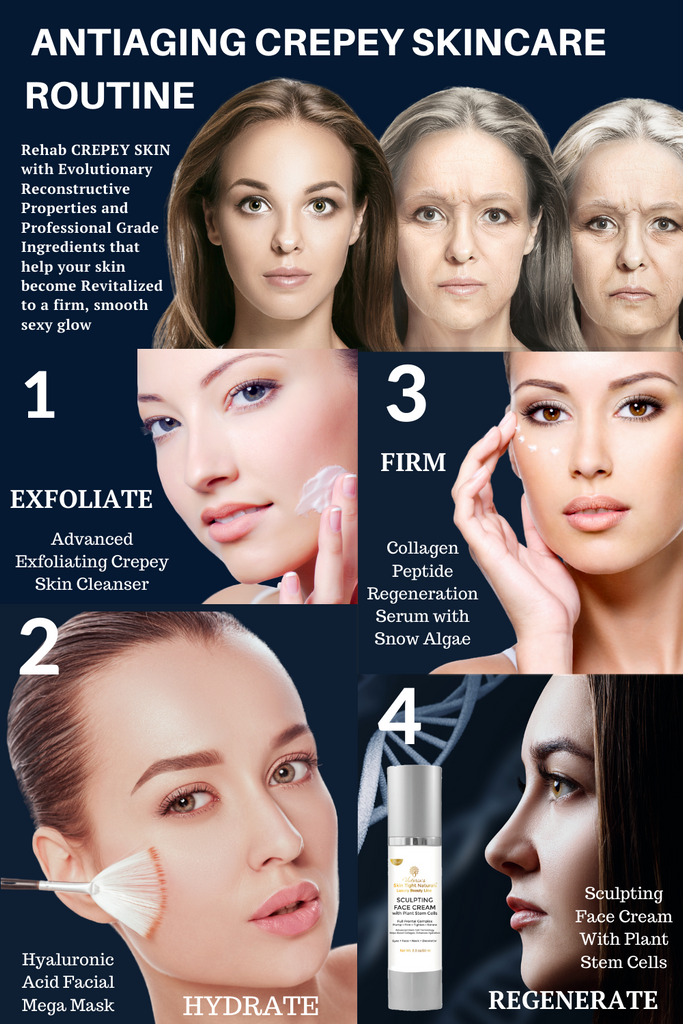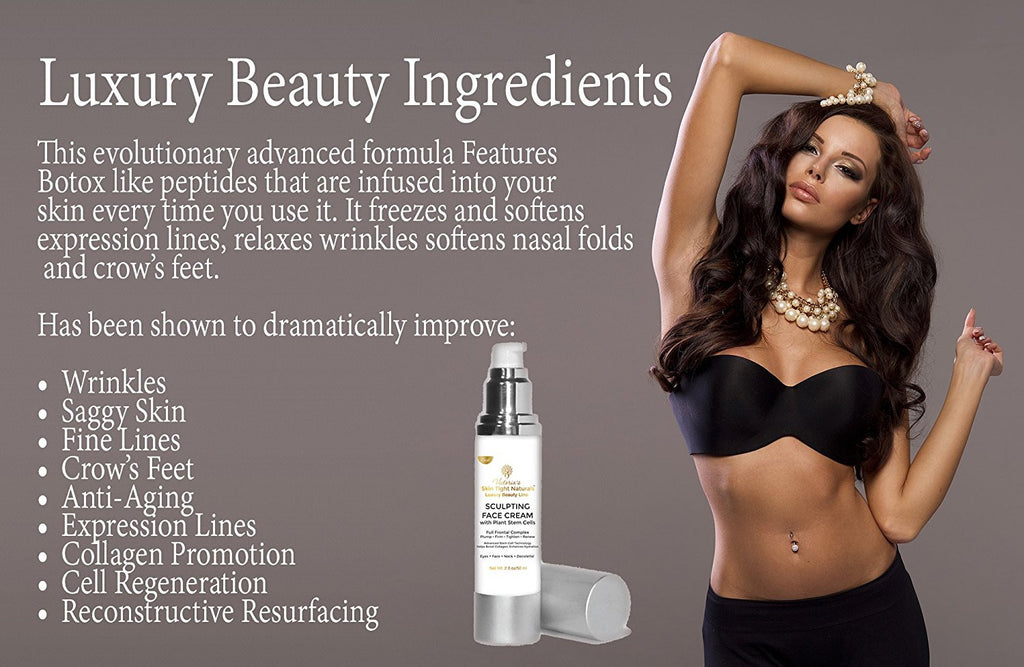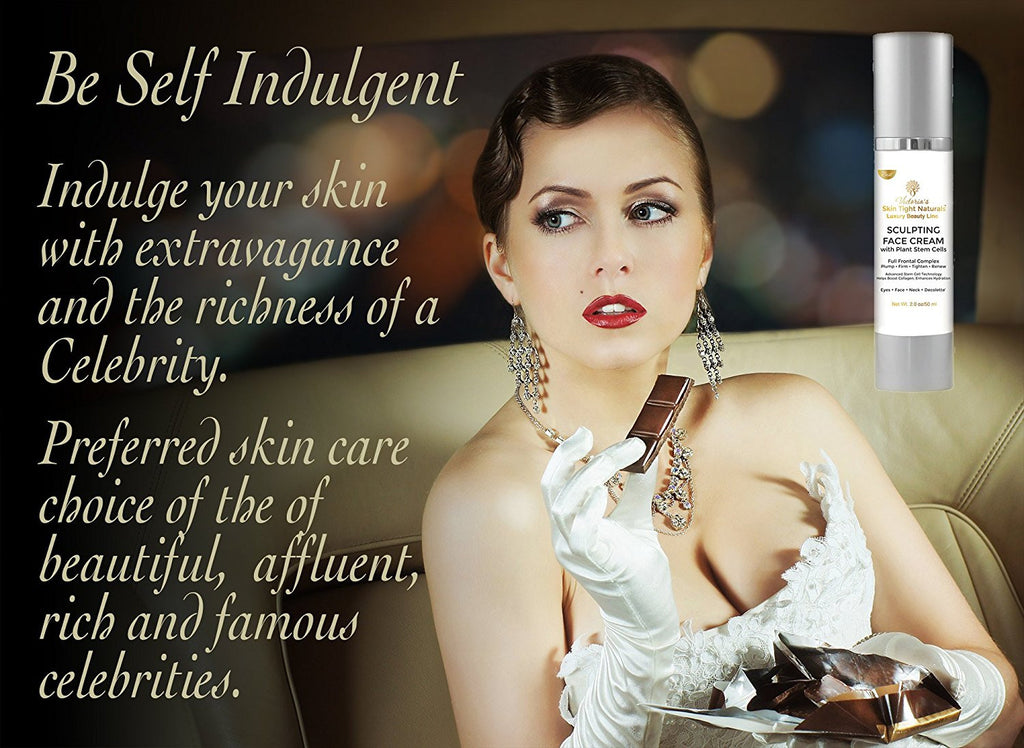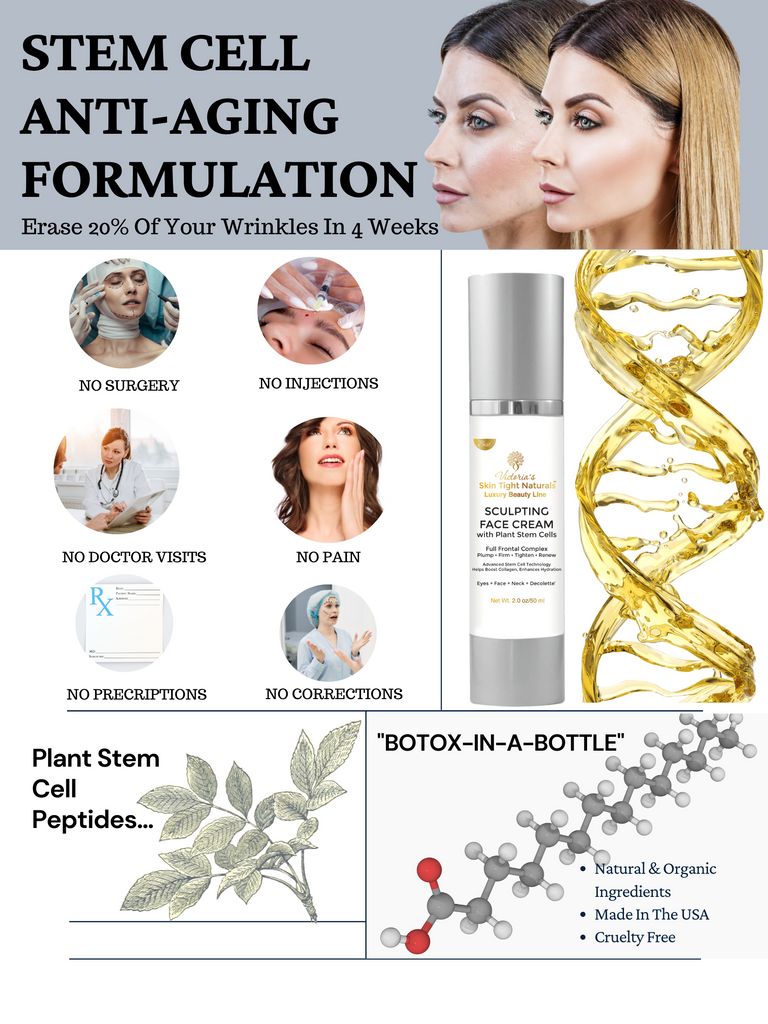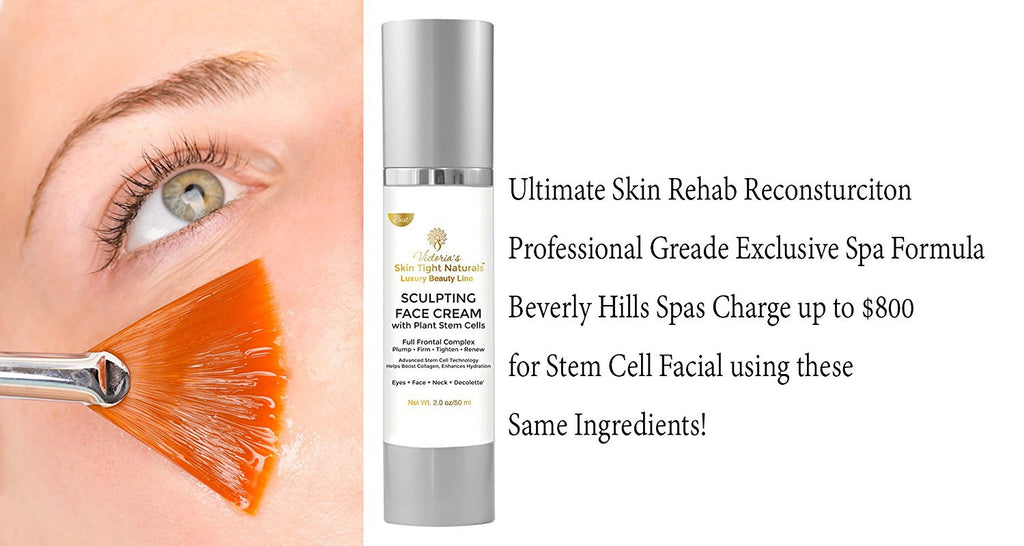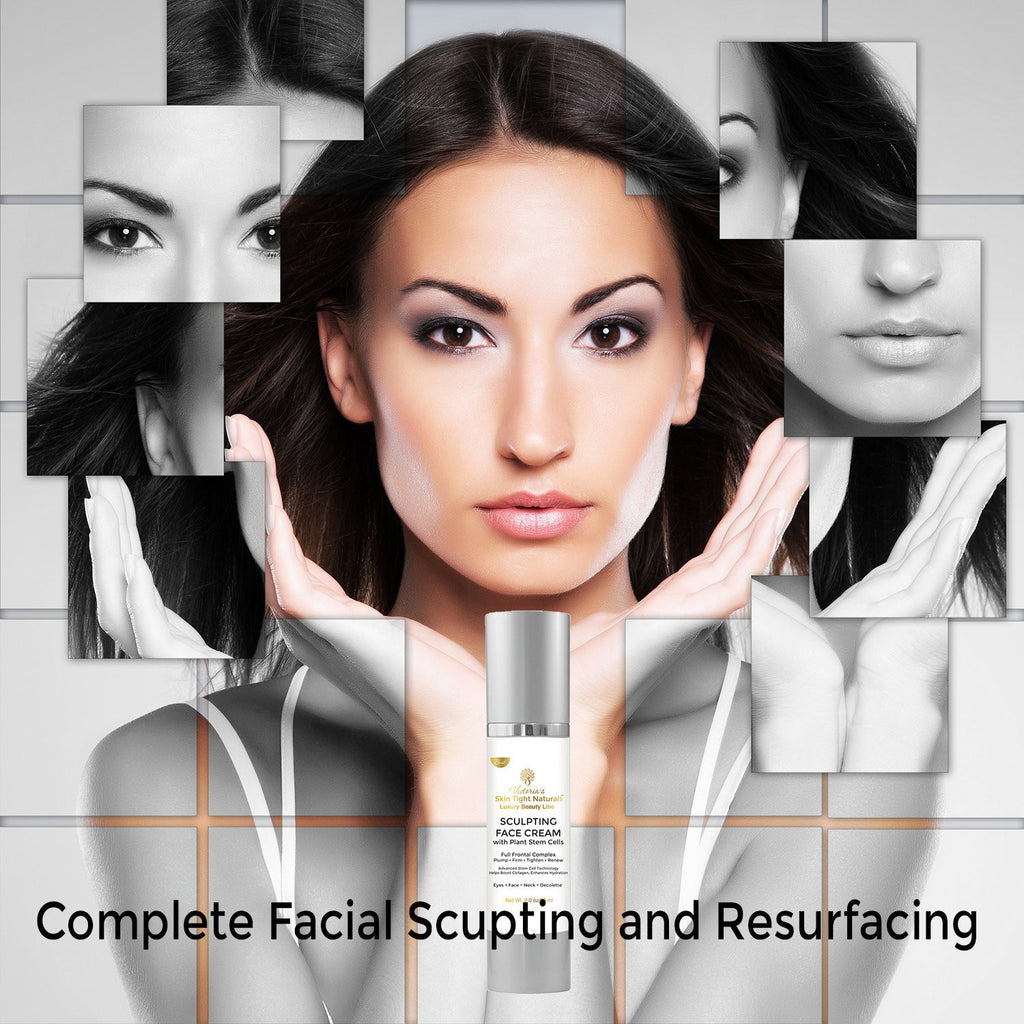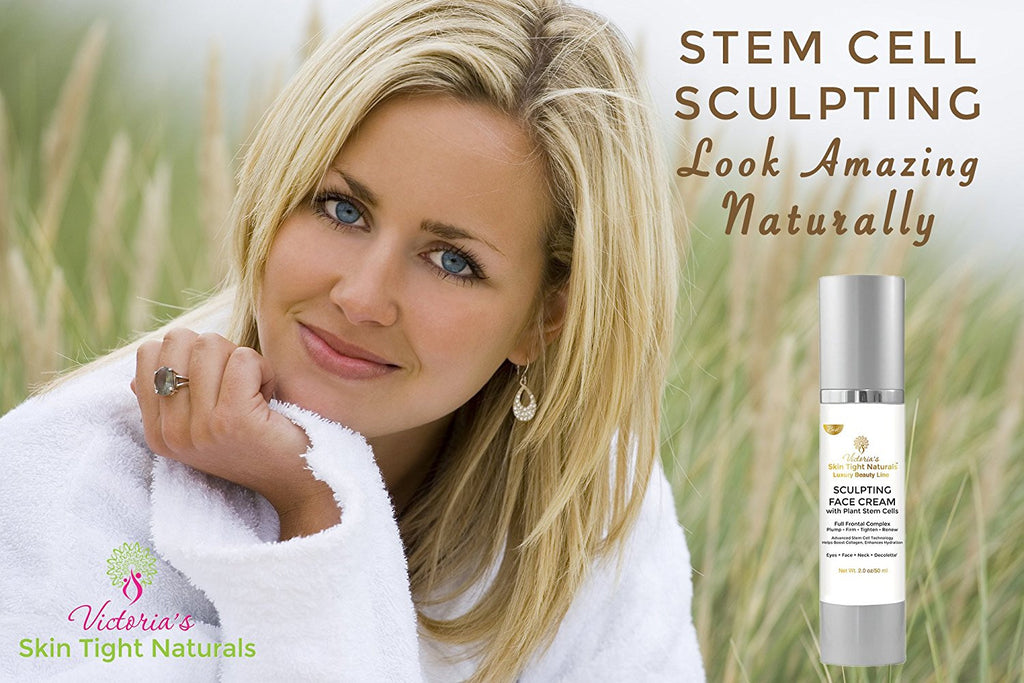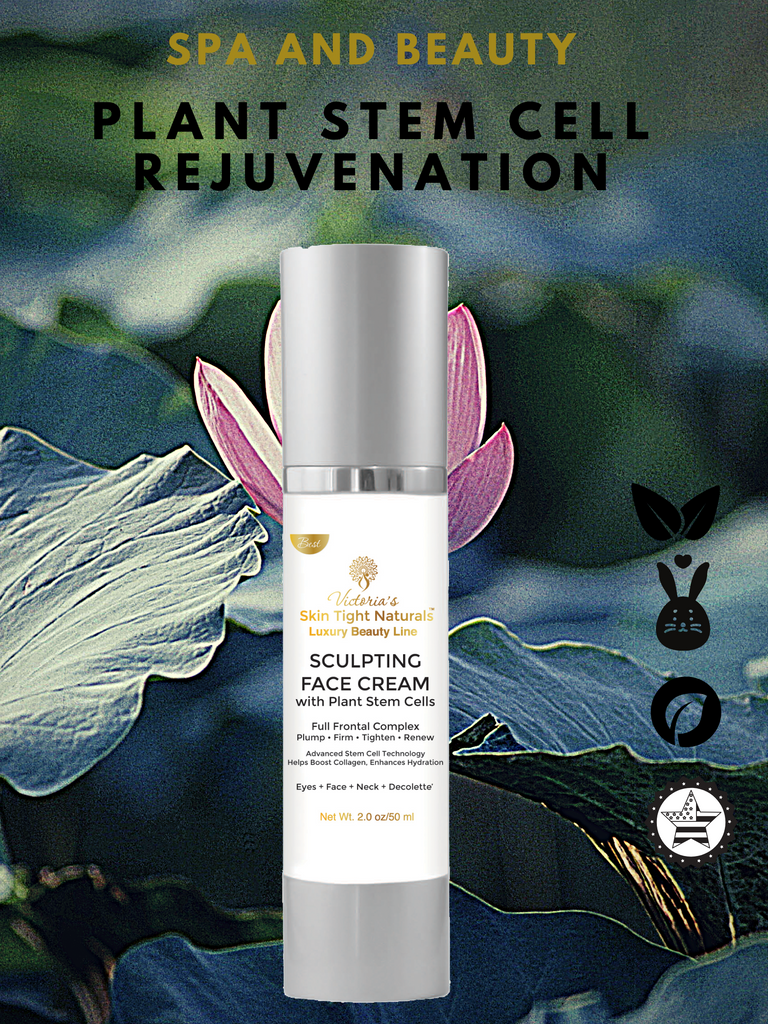 $119.97
$219.99
Performance Renewal Sculpting Face Cream with Plant Stem Cells Rejuvenation Formula
Tap into The Science and Power of Stem Cell Technology For Your Skin!
Time-tested use Smooths, hydrates,tightens skin While it Rehabs dull wrinkled crepe skin after regular exfoliation to new beautiful renewed skin with evolutionary Reconstructive properties that help your skin become revitalized to a firm, smooth sexy glow.

Professional Grade Ingredients highly recommended by Skin Care Professionals. The same ingredients our professional models have used for years to stop the clock and in many cases even reverse it so their photos look amazing.
This extra-rich version was formulated for those who prefer a richer, more luxurious cream and for those with drier skin types. Infused with Plant Stem Cells Victoria's Best Performance Stem Cell Rejuvenation Formula contains multi-tasking ingredients that may help in the visible reduction of fine lines and wrinkles. Daily use may help your skin look younger and healthier.
This evolutionary advanced formula features Botox-like peptides that are infused into your skin every time you use it. It freezes and softens expression lines, relaxes wrinkles soften nasal folds and crow's feet. This formula is not faint at heart. This is truly a rich formulation for those who want to reinvent their skin and take it to a whole new level of beauty.
Buy one bottle and see how your skin feels and performs. If you love it like our mature models do, then you will be so happy, if you don't then simply return it. Get one today, they always sell out!
Professional Grade Rich High Concentration of active ingredients
Anti-aging
Anti-wrinkle
Sagging skin
Expression lines
Fine lines and wrinkles
Crow's feet and expression lines
Lifts, tightens and firms
Collagen promotion
Cell improvement
Resurfacing
Suggested Use: Apply twice daily for at least 28 days to see significant results. Avoid storing at high temperatures for better shelf life.
ORDER YOUR PERSONAL SUPPLY TODAY..and start feeling and seeing amazing benefits to your skin and body!
*Natural, GMO Free, Cruelty Free, Made in USA in Recyclable container. Designed to be healthy for you and our planet!