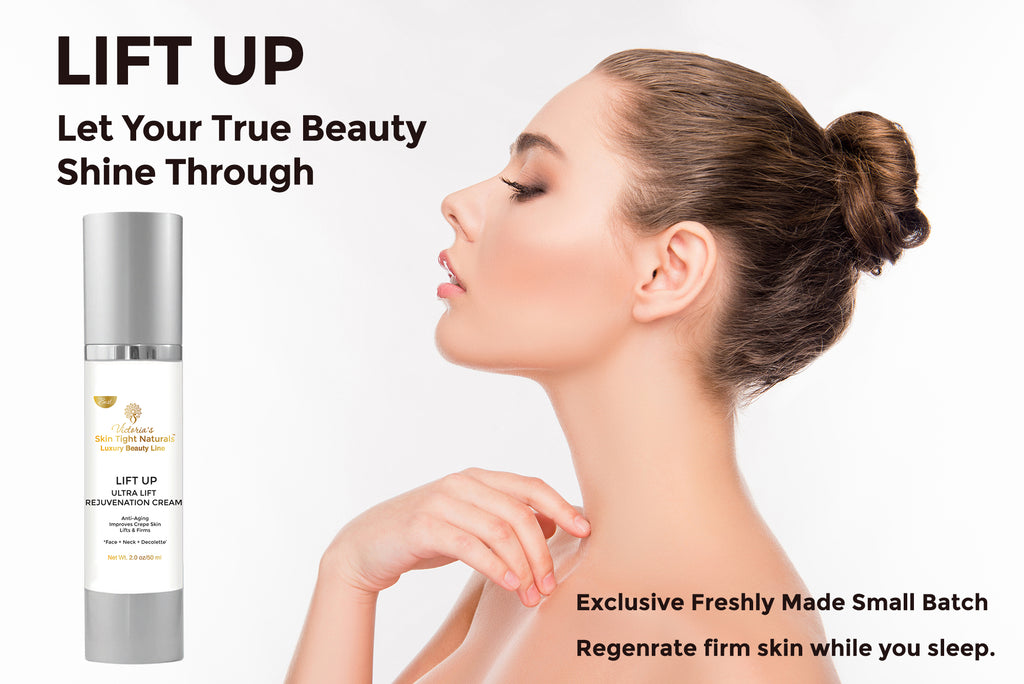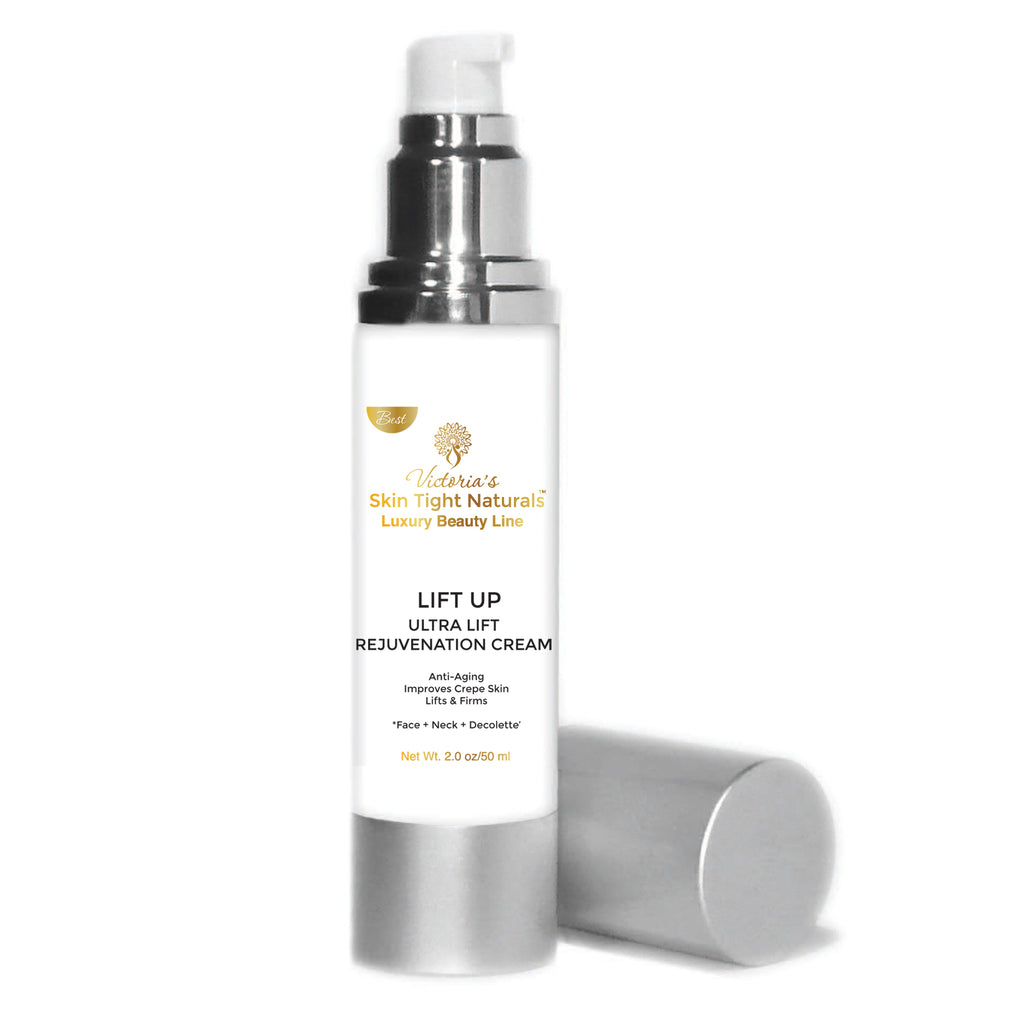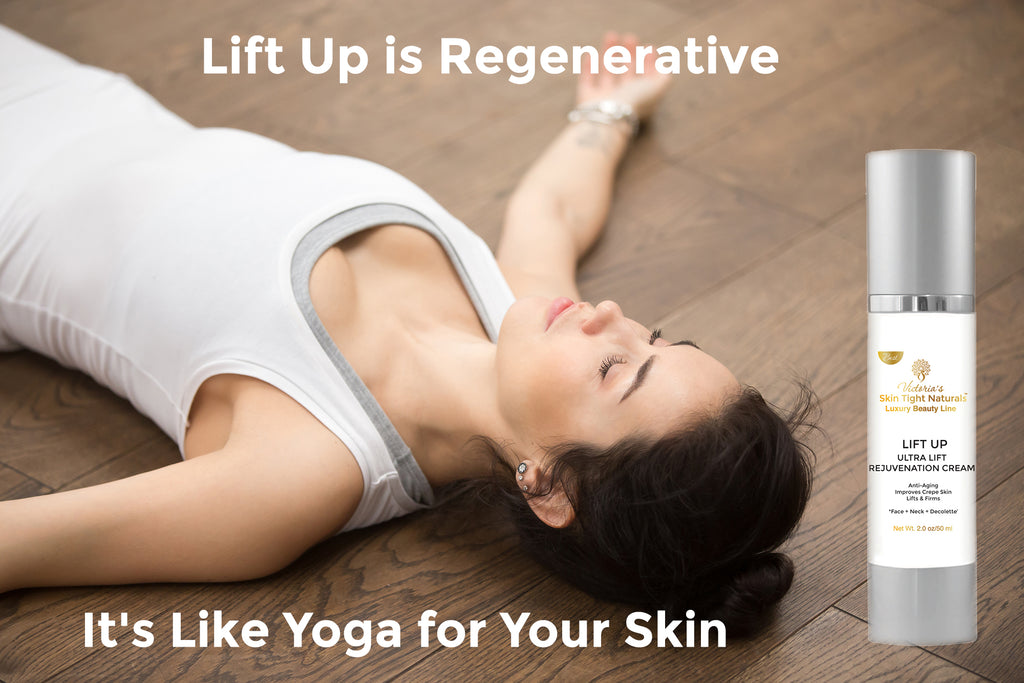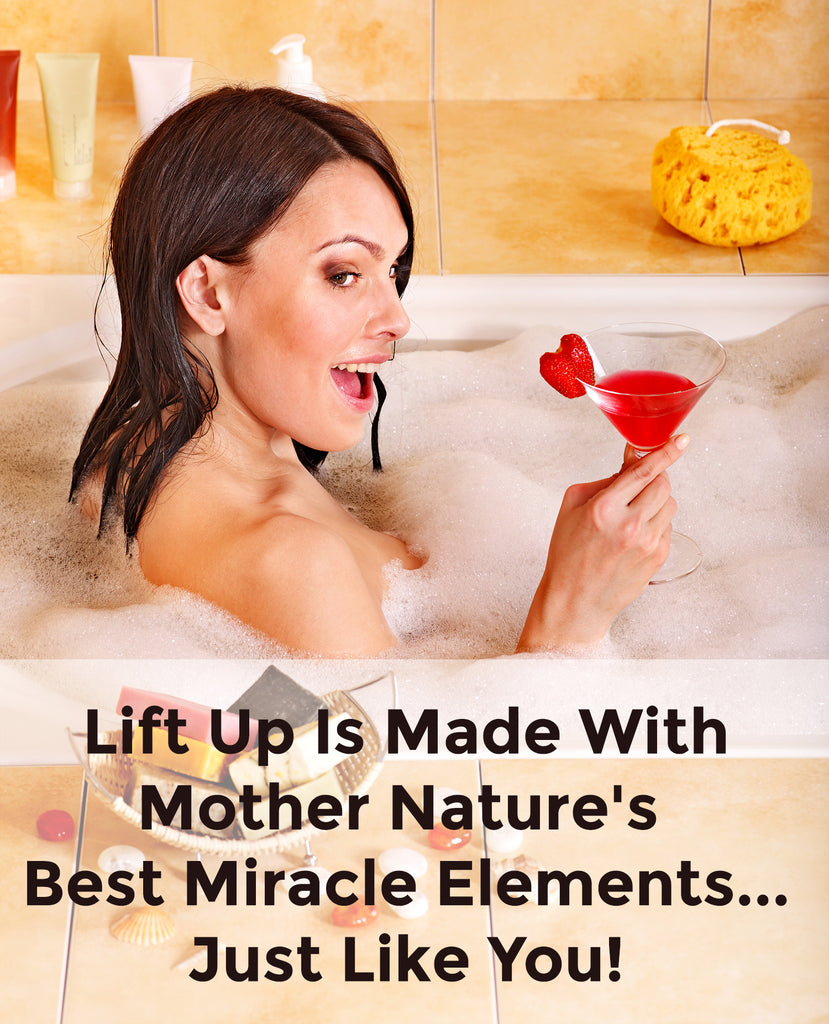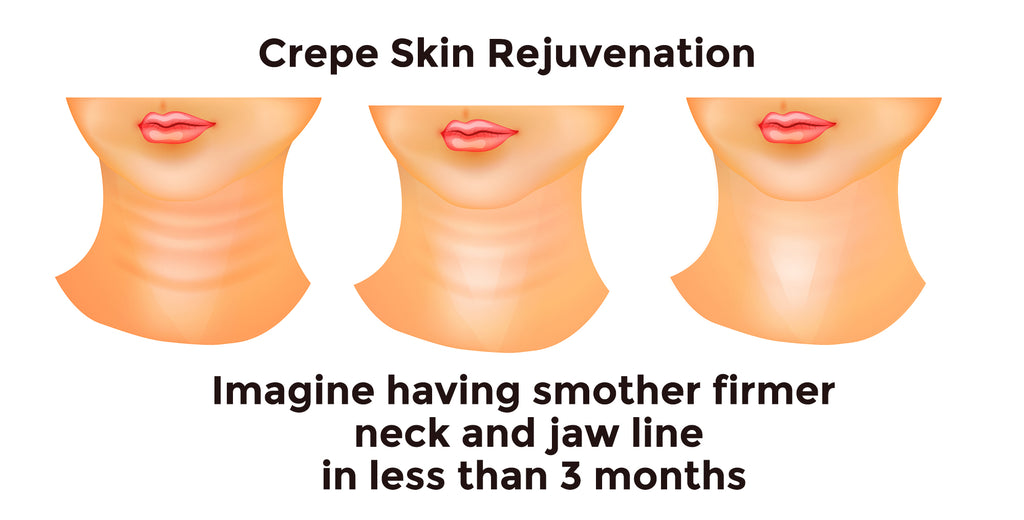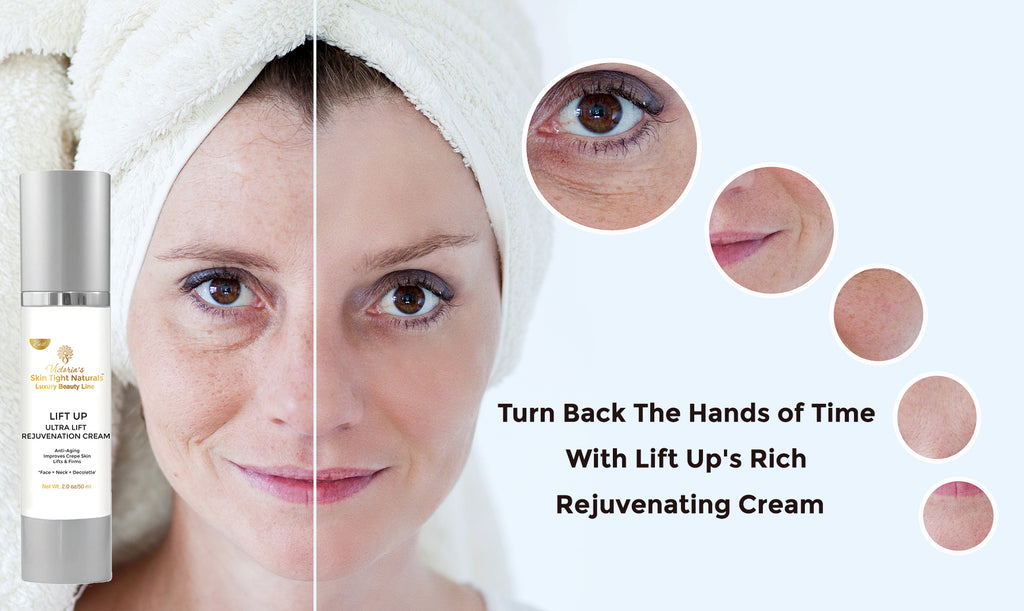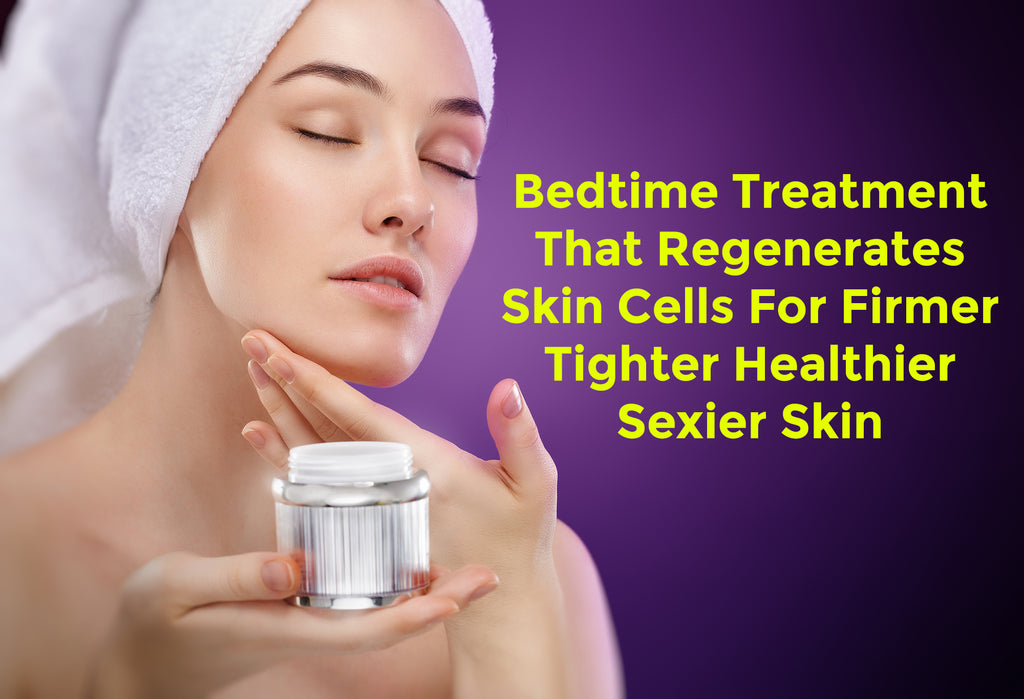 $29.97
$59.99
Lift Up Ultra Lift Crepe Cream For Deep Wrinkles
WHEN YOUR SKIN NEEDS SERIOUS HELP AND YOU WANT TO TURN BACK THE CLOCK, THIS IS YOUR LIFT CREAM! 
Helps to dramatically improve skin firmness Moisturizing, rejuvenating and clarifying skin-care for aging skin. May make the skin more sensitive to the sun. It Contains Vitamin C and many of Mother Nature's moisturizers. This is for you if your skin really needs an overhaul and you are looking for the perfect moisturizer that is loaded with skin rehabbing extras. This is a complete formula with everything you feel like you want to turn back time and restore your youthful glow.

Advanced Key Ingredients: Acetyl Hexapeptide-8, glycolic acid, lactic acid, multi-fruit acids, Fragaria vesca (strawberry) fruit extract, Morus nigra fruit extract, rubus idaeus (raspberry) fruit extract, Prunus avium (sweet cherry) fruit extract, tocopheryl acetate
. These are totaly skin regenerating elements that pack a good punch if you stay hydrated, do your daily face and neck exercises and get good quality sleep. This potent formula is for fixing and repairing skin damage. It won't happen overnight, but by your next birthday you may look ten years younger.

Long Term Smoothing Complex: It works into the deeper layers of your skin to reduce the appearance of damaged skin that robs you of your youthful beauty. As the Key transforming ingredient, it's formulated using Acetyl 
Super Hydrating Effects resulting in bright, vibrant and clear skin. Facilitates a smooth flow of nutrients into the skin cells. Helps skin cells become plump and full, giving the appearance of firmer, clearer and healthier skin.
 This Rich Natural Nourishing Cream improves skin thickness, texture, tone, elasticity, decreases wrinkles, boosts collagen production, improves hydration and moisturizes superbly.
Basic Suggested Use: Lightly apply on your face. Massage circular on your face, massage upward on the neck and around the eyes. Best to use in the morning and evening. It is a regeneration formula and that means it takes the skin up to 90 days to shed the old wrinkly skin so that fresh firmer skin can make its beautiful appearance.
ORDER YOUR PERSONAL SUPPLY TODAY..and start feeling and seeing amazing benefits to your skin and body!
*Natural, GMO Free, Cruelty Free, Made in USA in Recyclable container. Designed to be healthy for you and our planet!