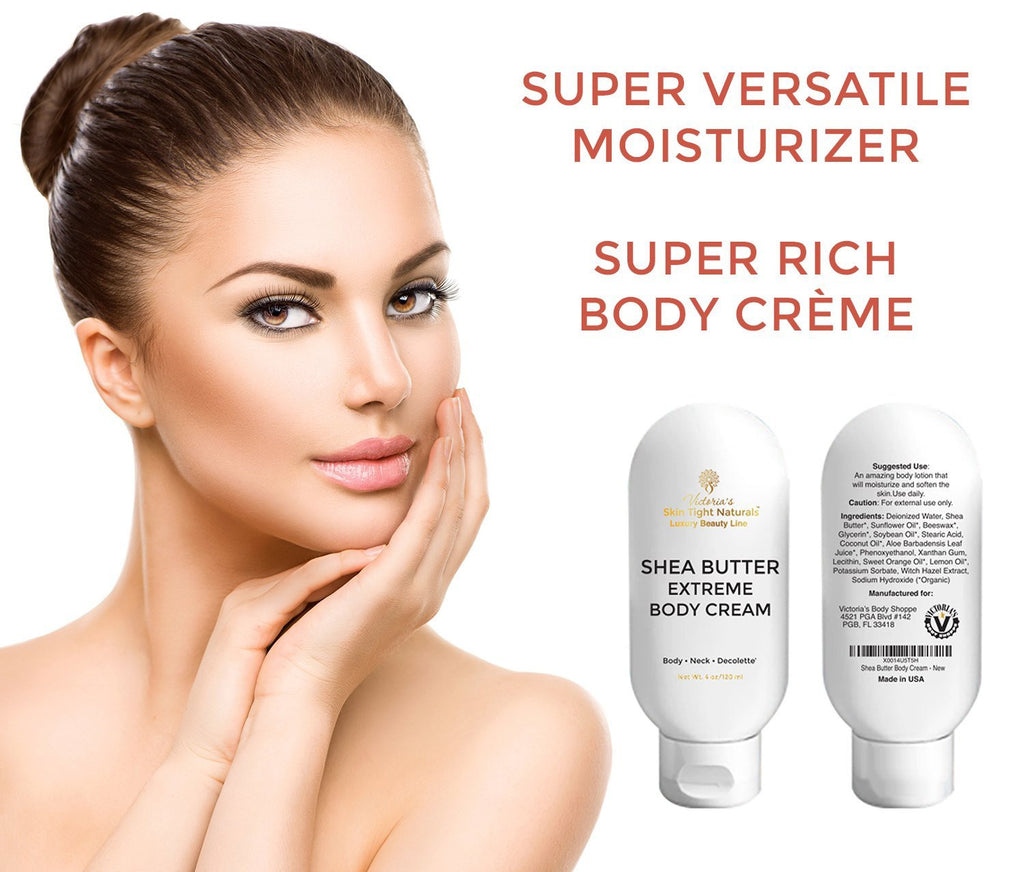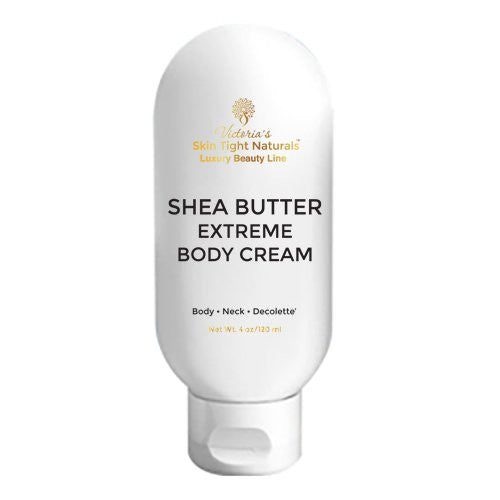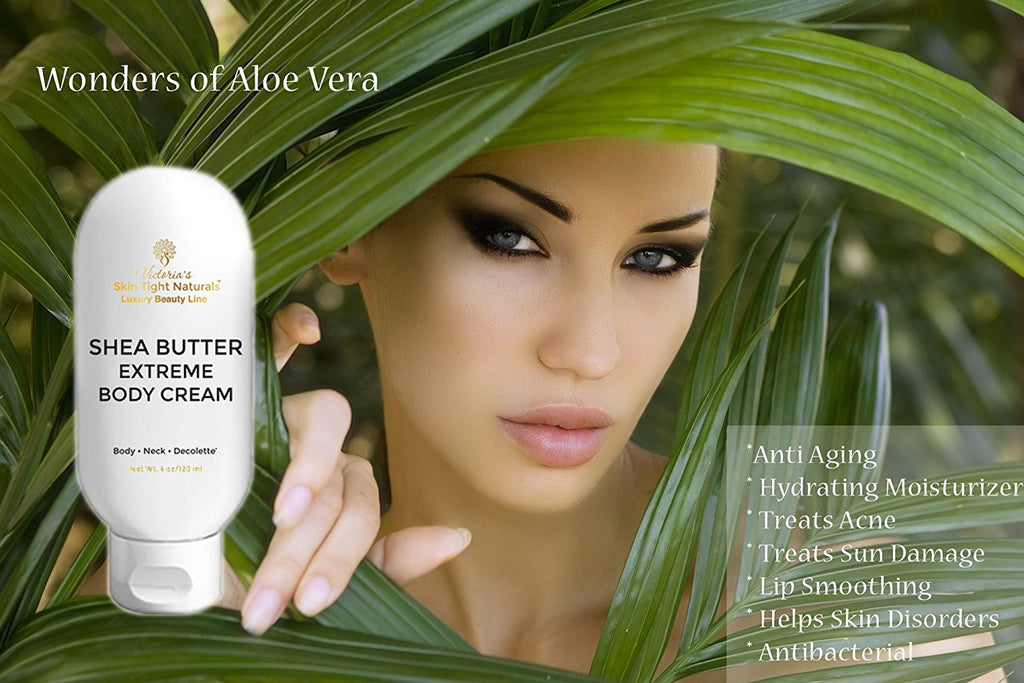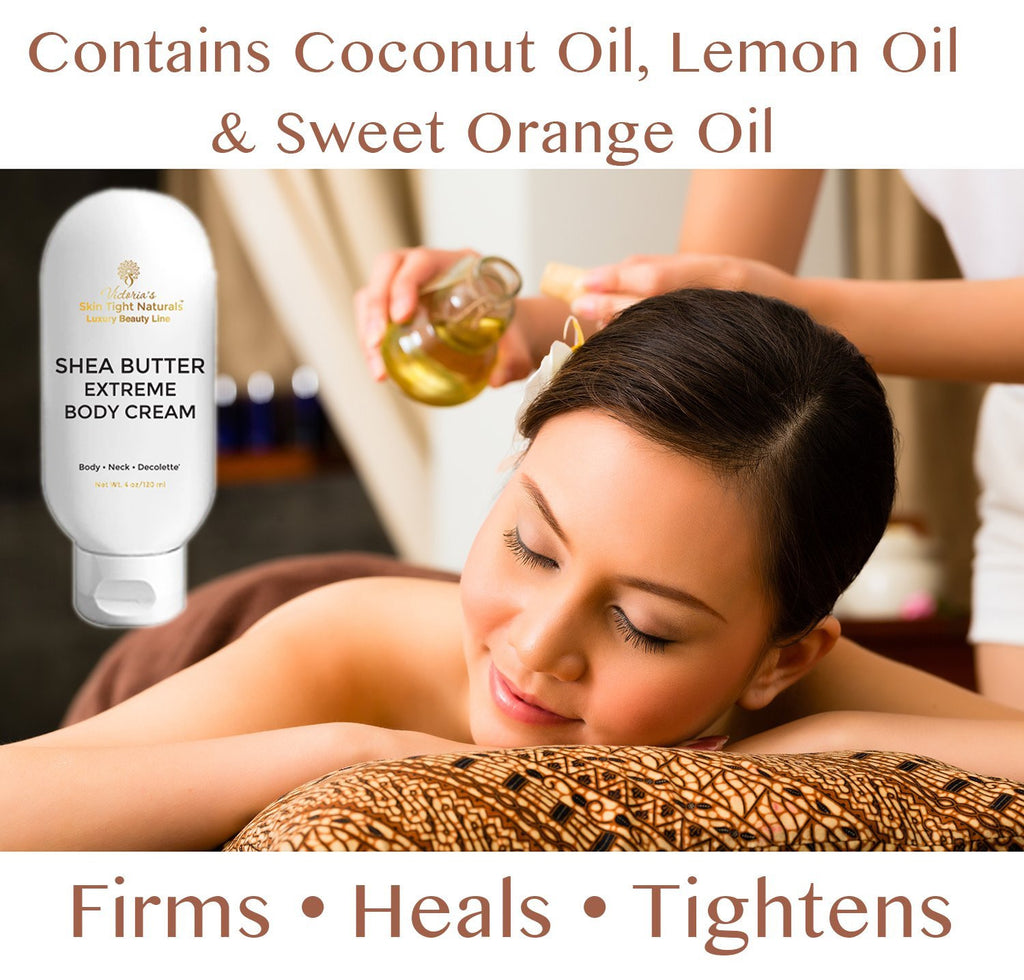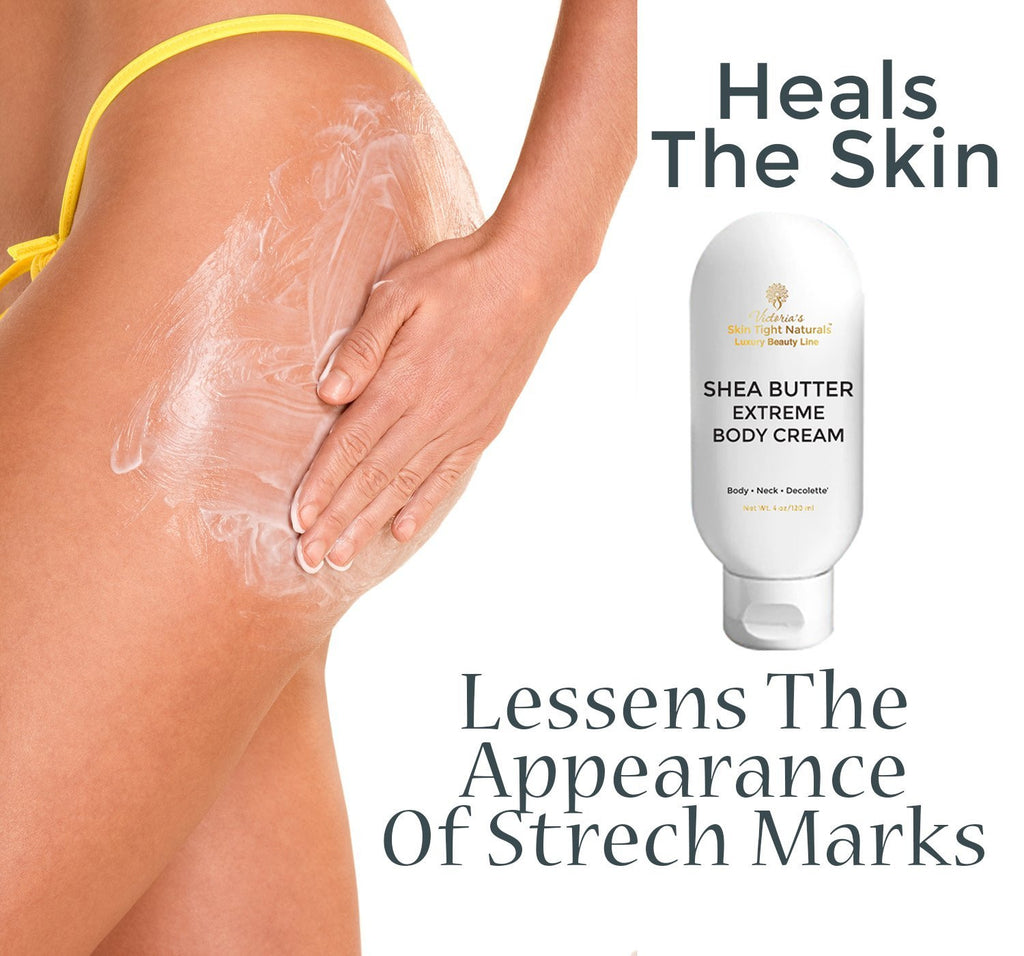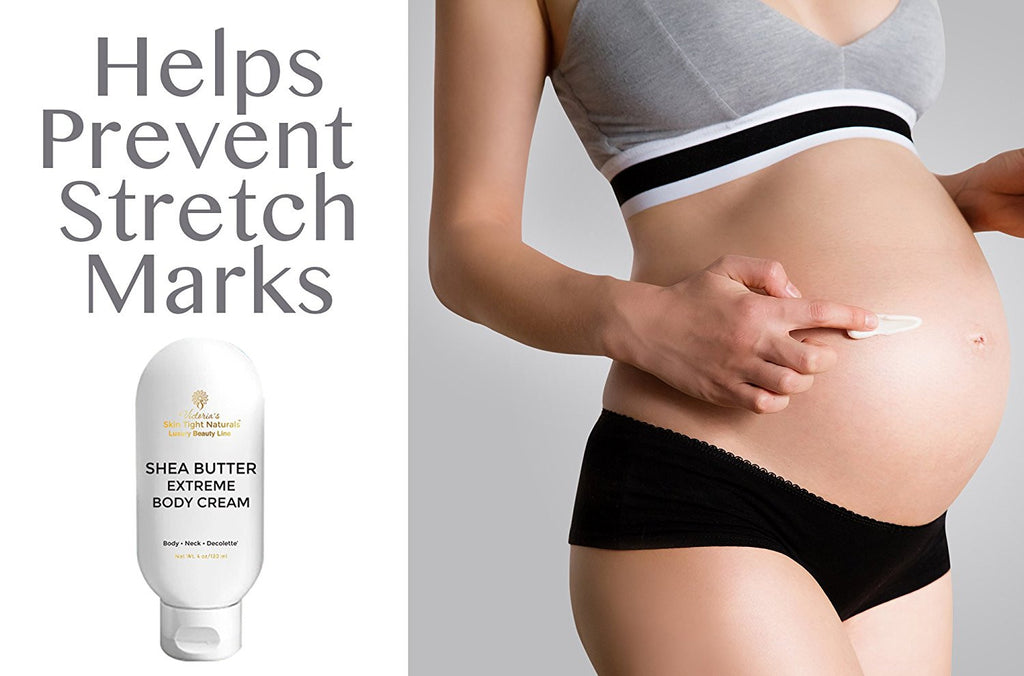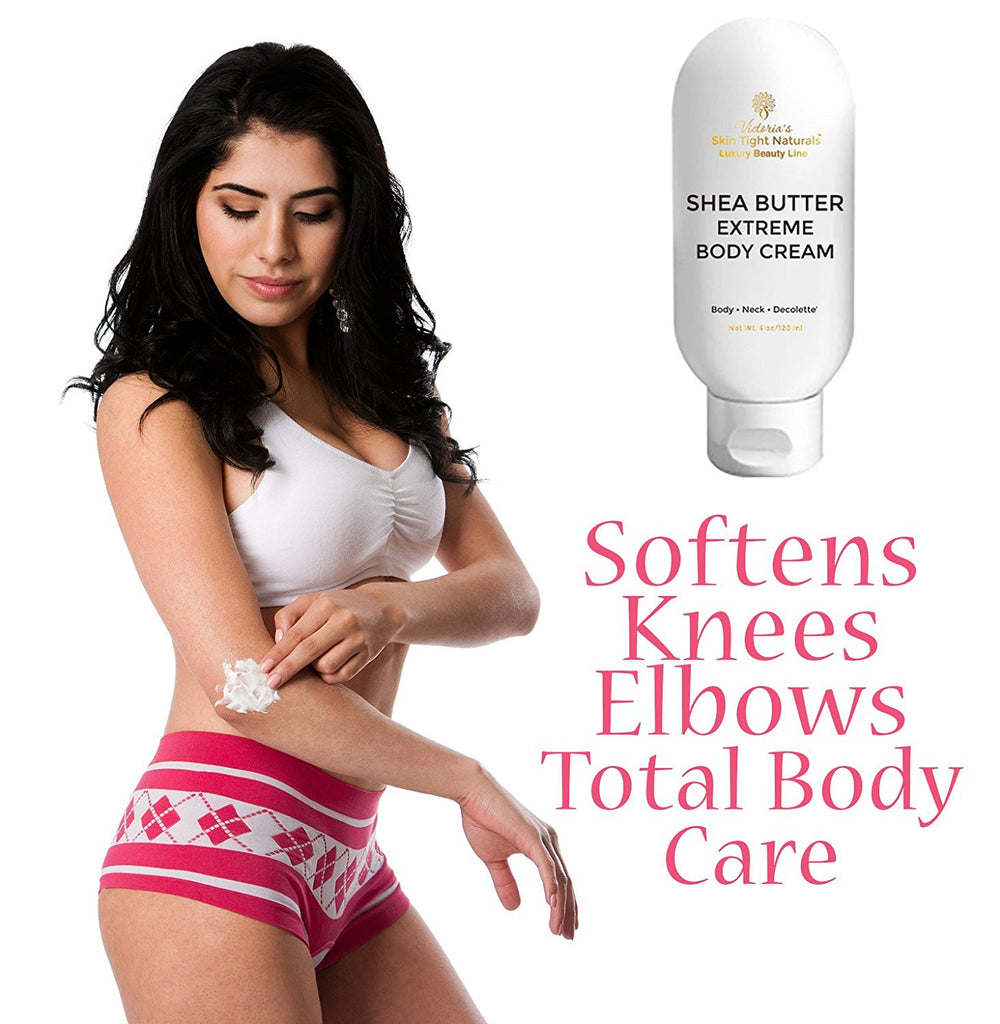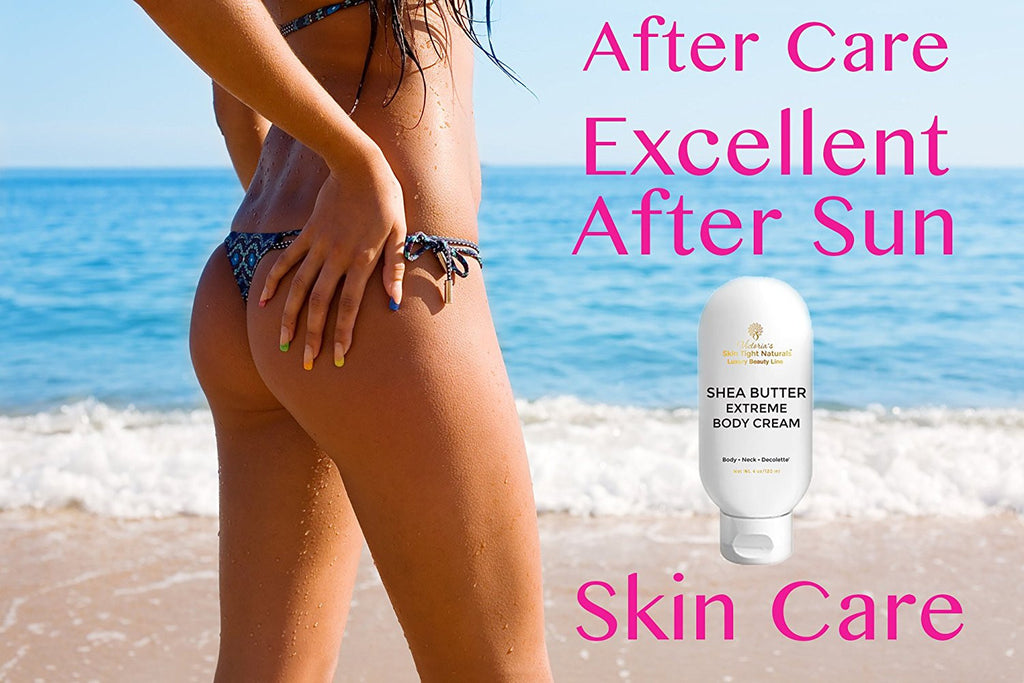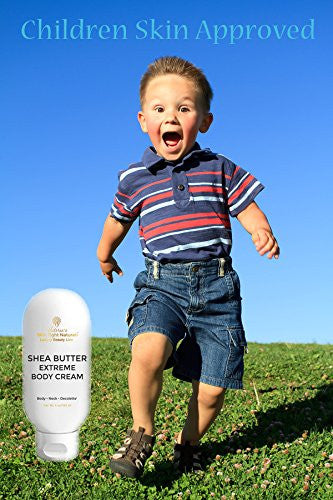 $23.97
$59.99
Shea Butter Extreme Body Lotion and Cream
Coconut Oil: Boosts Collagen & Protects Your Precious Skin: Your skin is the first layer of your immune system's protection. Coconut oil mimics sebum, which the skin produces naturally to protect itself. Coconut oil has also been successfully clinically tested to help treat atopic dermatitis, a type of eczema that manifests itself as a chronic or reoccurring itchy skin rash.
Natural Skin Toner: Lemon Oil acts as a natural toner that reduces the amount of sebum (oily or waxy substances) produced by the sebaceous glands that clogs pores and that can create acne, cysts, skin irritations and even block the good elements from penetrating the cells so they can be renewed and rejuvenated as it improves your skin health.
Shea Butter is naturally rich in vitamins some of which include:
Vitamins A, E, F and K.
Vitamin A soothes and hydrates the skin. Helps prevent and reduce wrinkles and creepy skin promotes healthy skin collagen.
Vitamin E balances and neutralizes the skin. Aids in keeping it clear and healthy. Very beneficial for dry or sun-exposed skin.
Vitamin F is packed with three essential fatty acids; linoleic, linoleic and arachidonic acids. It acts as a skin protector. Soothes rough, dry or chapped skin on contact. It helps soften dry or damaged hair.
RESTRUCTURES SKIN TONE: Sweet Orange Oil promotes the production of collagen as well as increase the blood flow to the skin. It is helpful for soothing dry, irritated skin as well as acne-prone skin.
 
Perfect for:
Face and body as a natural moisturizer
A great pregnancy stretch mark crème helps prevent stretch marks
Great on scars naturally helps collagen production
Fantastic under-eye bag reducer and wrinkle remover
Improves skin elasticity (some even say it helps with cellulite)
Superb massage butter
Supreme silky skin lotion
A natural baby care skin balm
Good for sore/raw noses during a cold or flu
Wonderful lip balm moisturizer with SPF 6
Perfect after the sun or beach care to replenish skin
A natural cuticle cream
ORDER YOUR PERSONAL SUPPLY TODAY..and start feeling and seeing amazing benefits to your skin and body!
*Natural, GMO Free, Cruelty Free, Made in USA in Recyclable container. Designed to be healthy for you and our planet!