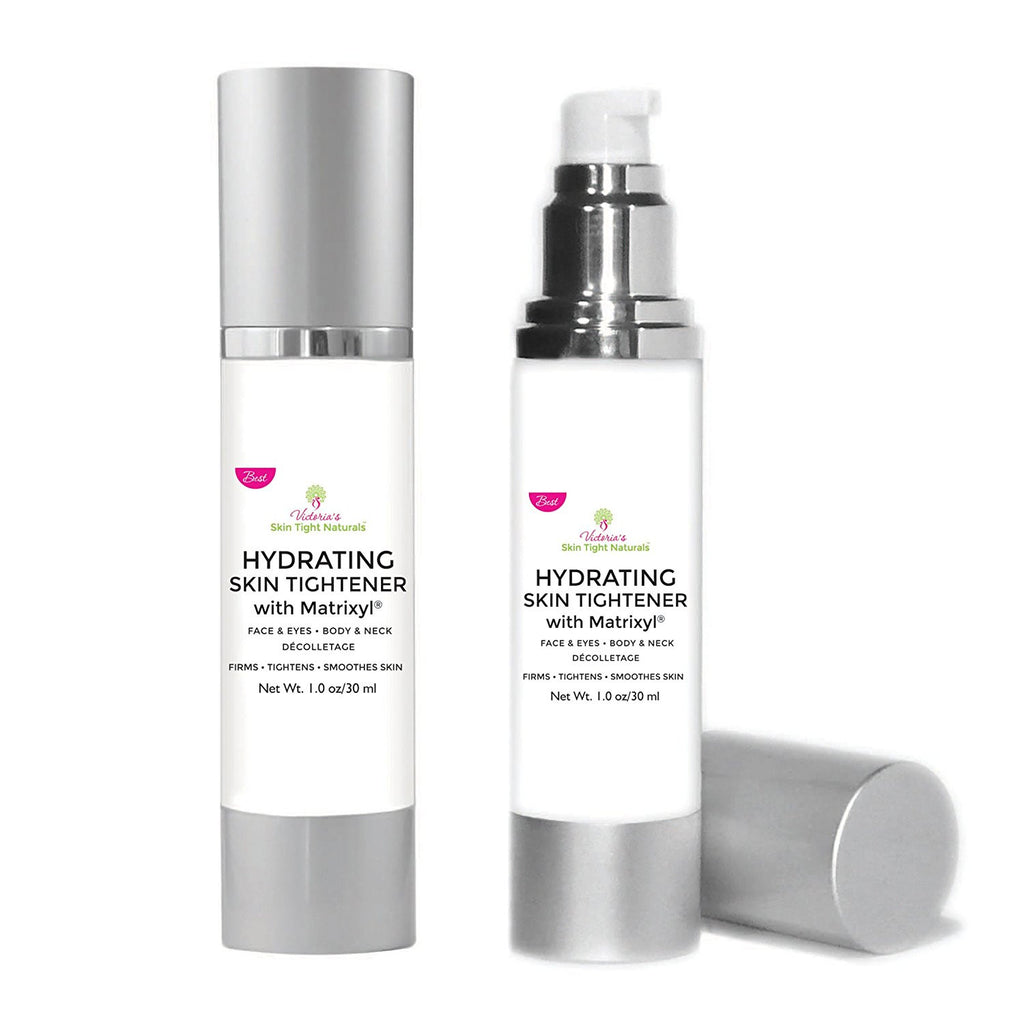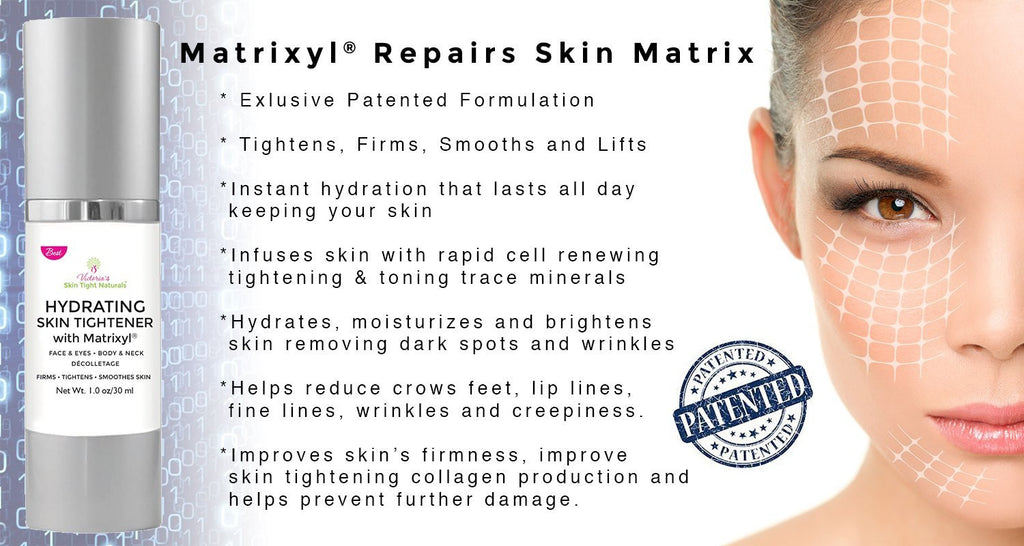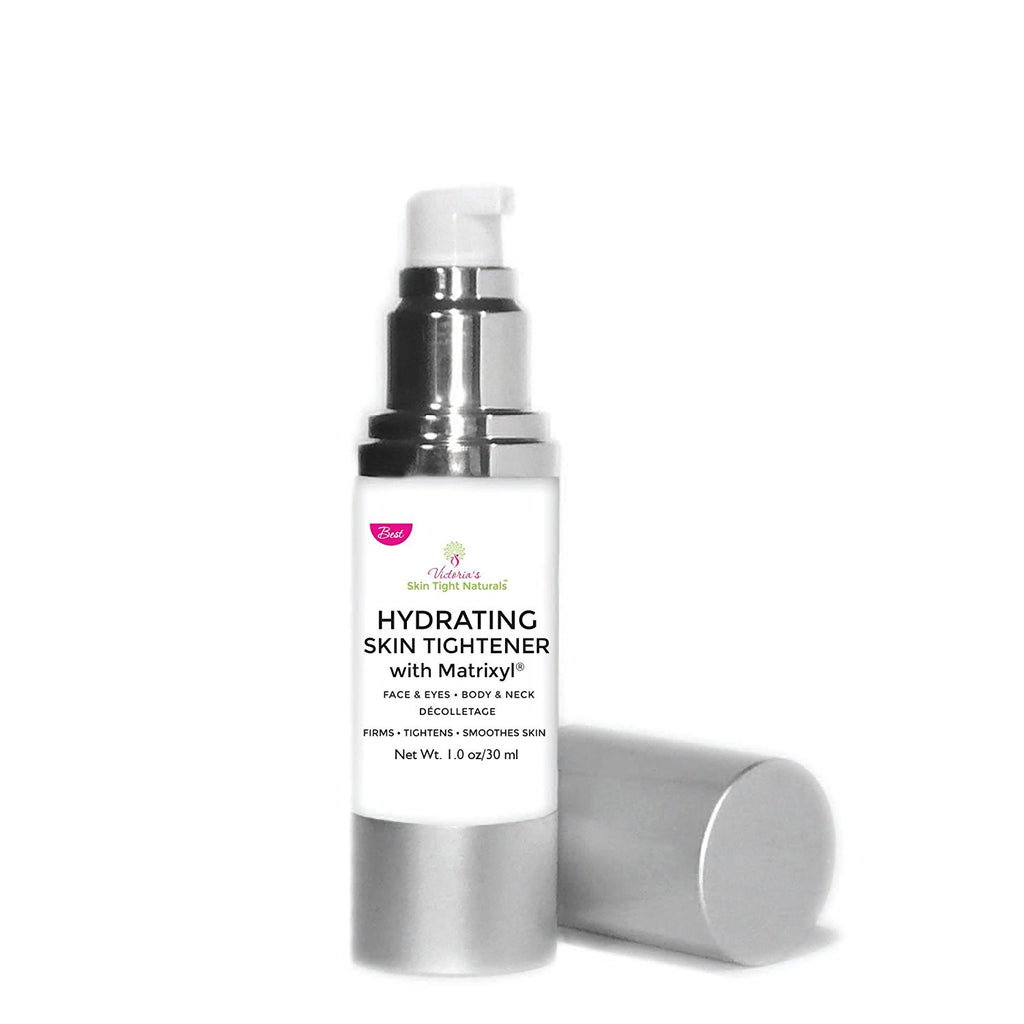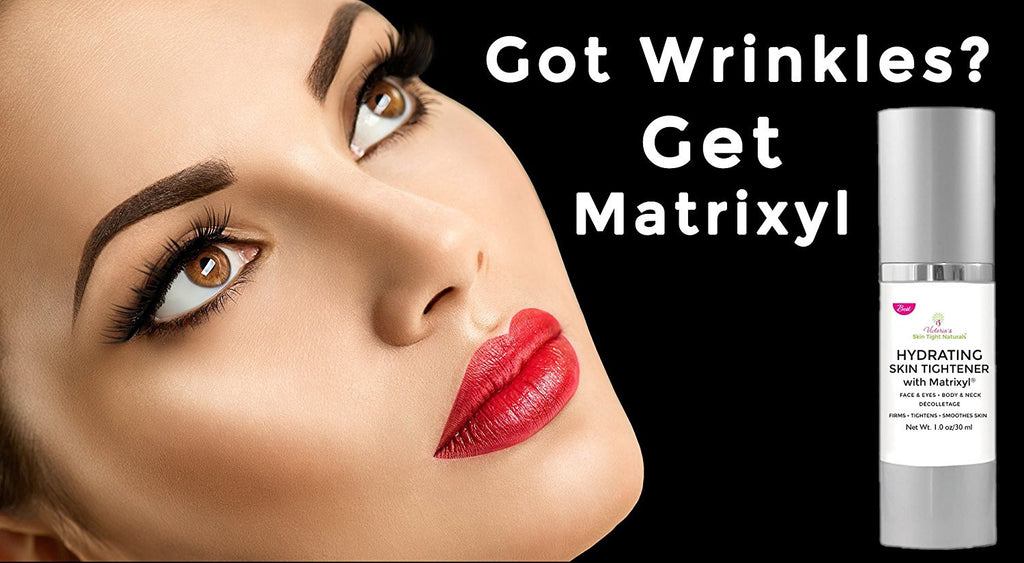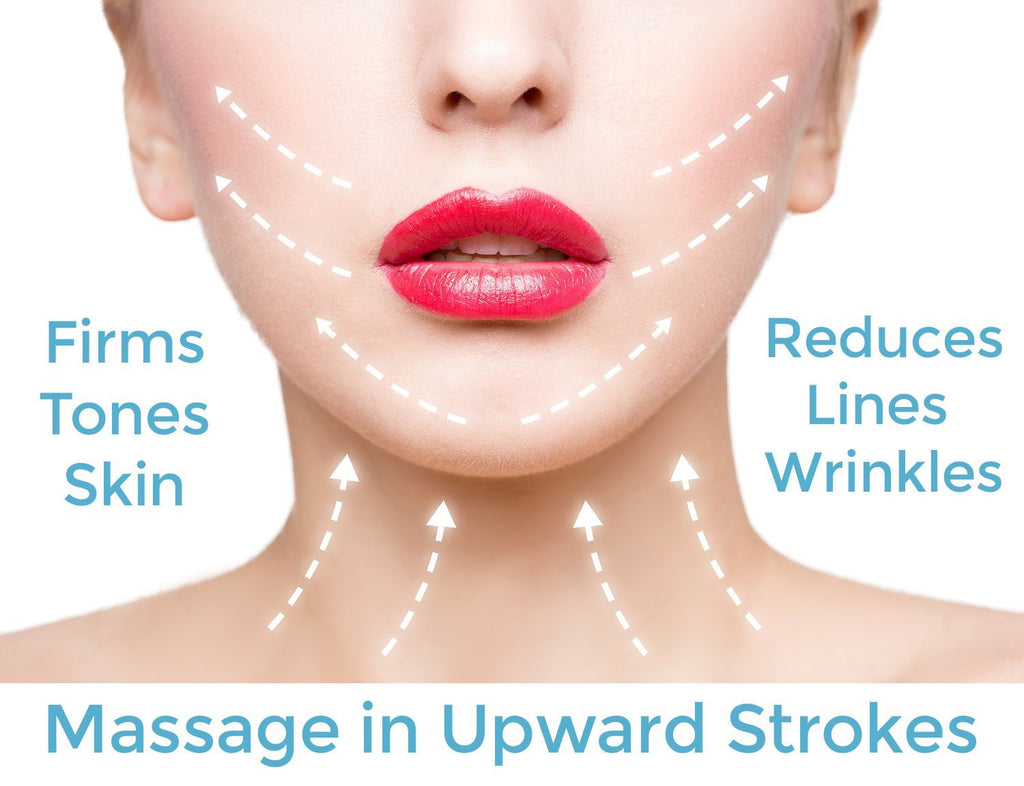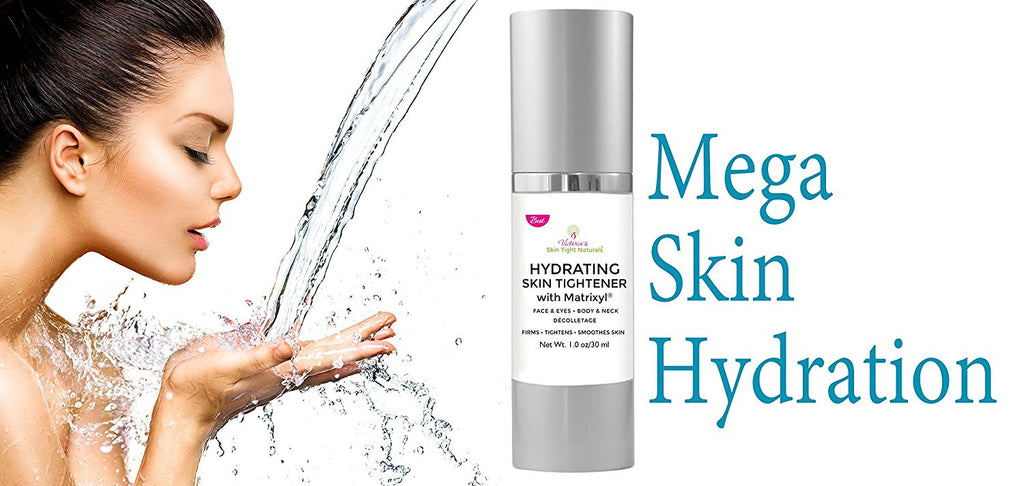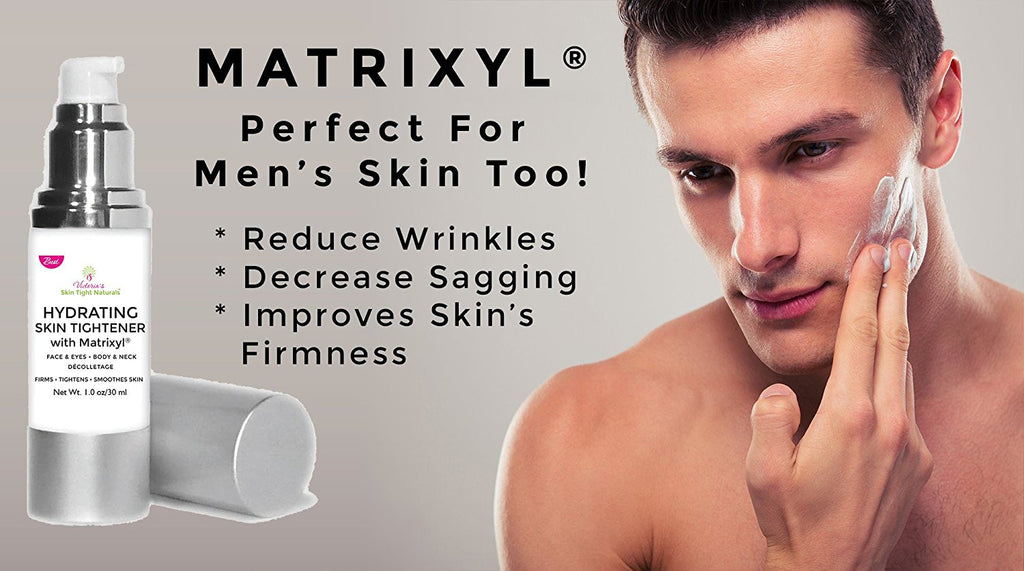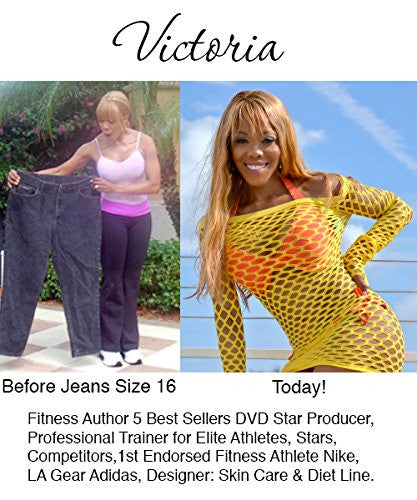 $23.97
$0.00
Best Hydrating Skin Tightener with Matrixyl
Best Hydrating Skin Tightener with Matrixyl
It is designed to work on areas that need spot firming. Concentrated potent formulation of highly active ingredients that penetrate deeply into your skin cell Matrix to restore, regenerate and, rejuvenate and mega hydrate dull wrinkled skin. Our skin showing models love the instant smoothing, they use it on parts of their skin that need firming for.
The formula has restorative and regenerating effects in a 100 % bio-available form, unlike outdated cheap petroleum-based face creams. It completely saturates your skin with patented peptides that did not even exist a decade ago. It works in harmony with your skin cells. The Key Patented ingredient is Matrixyl. Matrixyl is palmitoyl-pentapeptide 3, a peptide that spec.
It rapidly restores firmness and elasticity to your wrinkled tired skin. With regular use, your skin renews collagen and becomes tighter and firmer. It works even better when you eat a good healthy diet and stay hydrated by drinking water regularly. And if you are a healthy skin fanatic like us, skin vitamins are the icing on the cake to help your skin glow over time.
Highlights of Products:
Reduction in main wrinkle depth (-15%) and volume (-18%)
Reduction in roughness (-14%)
Reduction in sagging(-16%), "lifting" parameter
Decreased deep wrinkles (>200 microns) (-44%), -37% decrease in density
Increase in skin tone (+15%)
Plus our models, athletes and precious users are seeing these results!
Tightens, Firms, Smooths, and Lifts
Instant hydration that lasts all day keeping your skin
Infuses skin with rapid cell renewing tightening & toning trace minerals
Hydrates moisturizes and perfects skin removing dark spots and wrinkles
It helps reduce crows feet, lip lines, fine lines, wrinkles, and creepiness.
Improves skin's firmness, improve skin tightening collagen production and helps prevent further damage.
Our Best Skin Skin Tightener with Matrixyl saturates your skin for balanced, dewy, glowing and nourished skin. Light and fresh for all skin types, this deeply penetrating and absorbing lotion is perfect for when you are dieting and want to prevent loose, sagging or wrinkled skin.

There are over ten skin-improving ingredients that are high grade in this revolutionary formula! For use on your face, neck, body, all wrinkles, and double chin. ORDER YOURS TODAY!!

Conscious Commerce: Our products are natural, paraffin-free, cruelty-free and come in a recyclable container. Good for you and good for the planet.