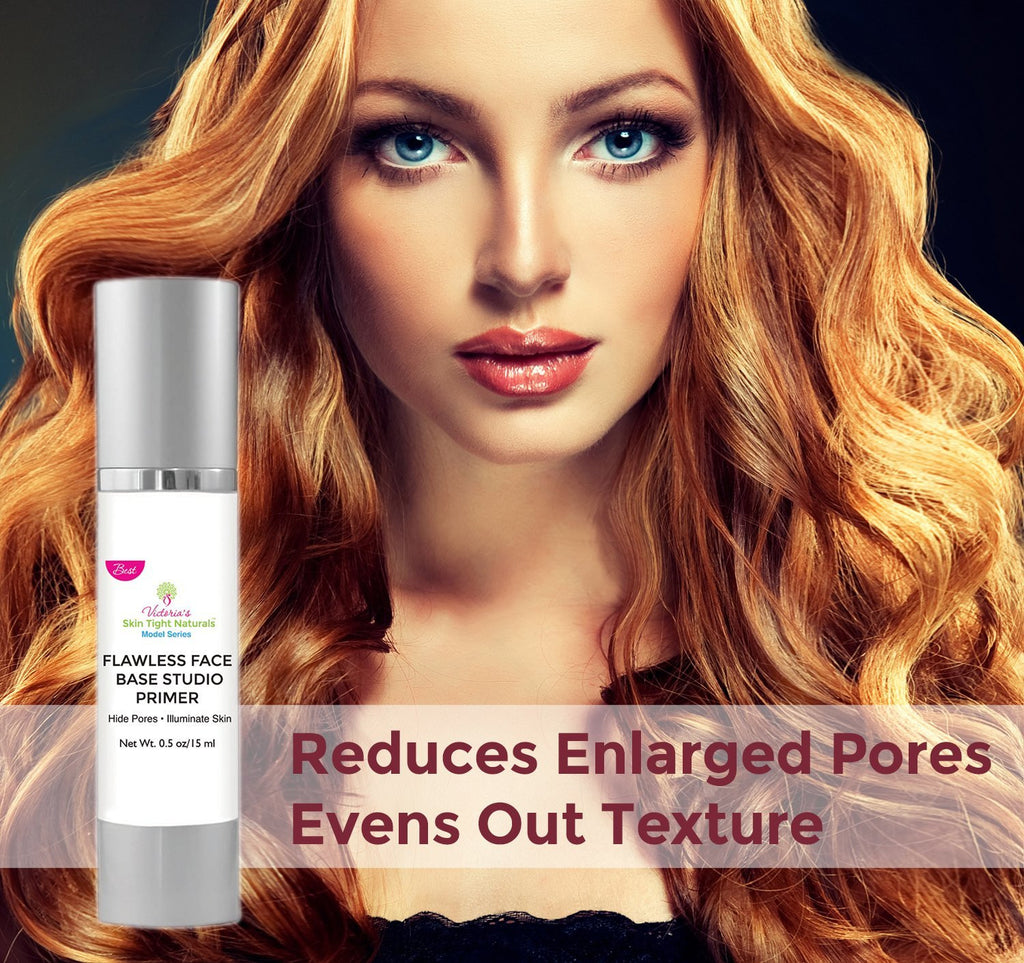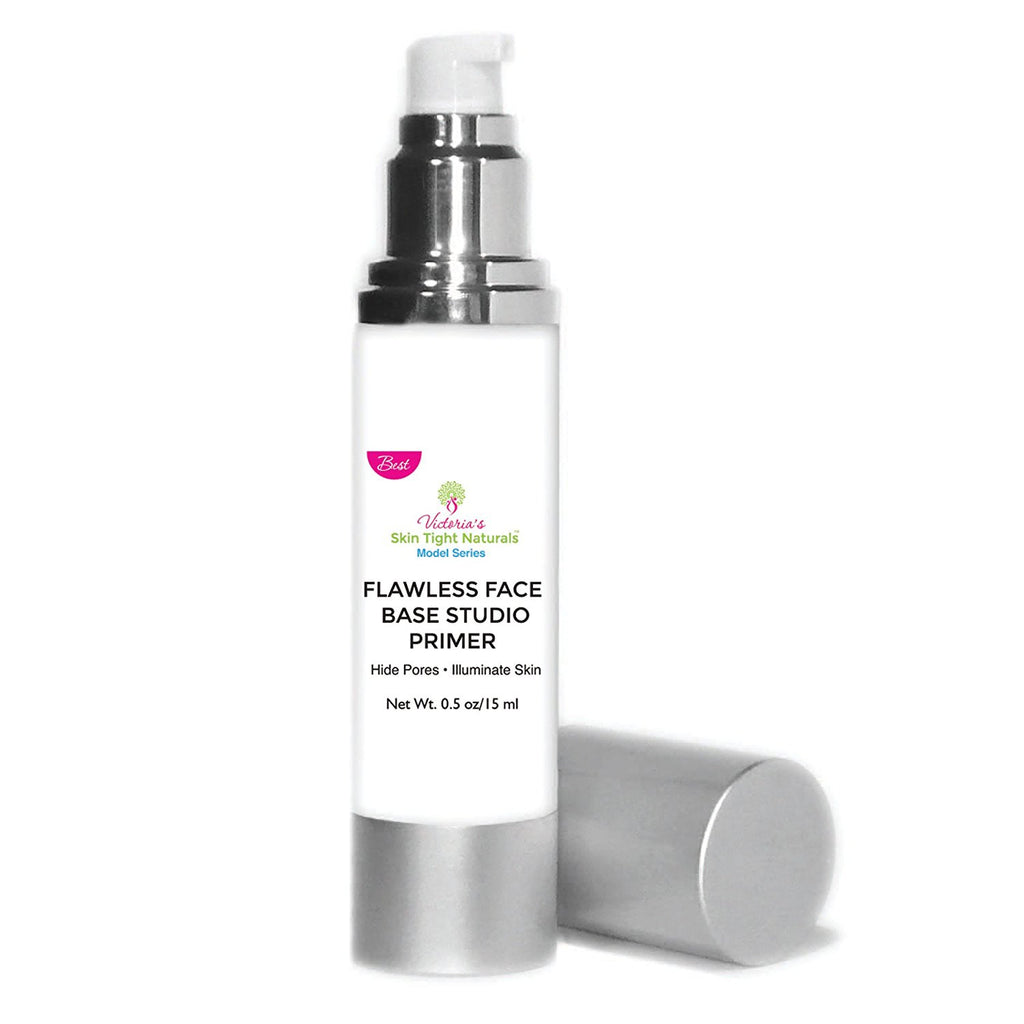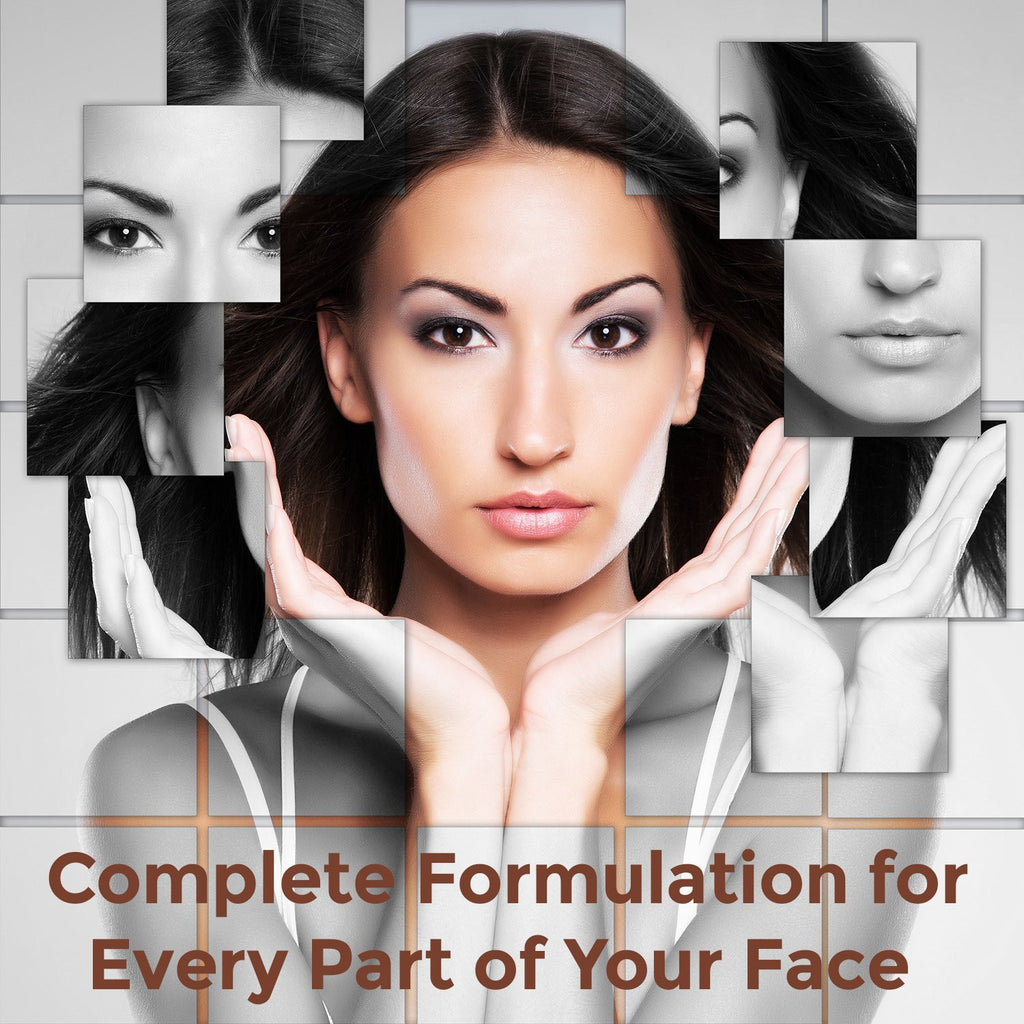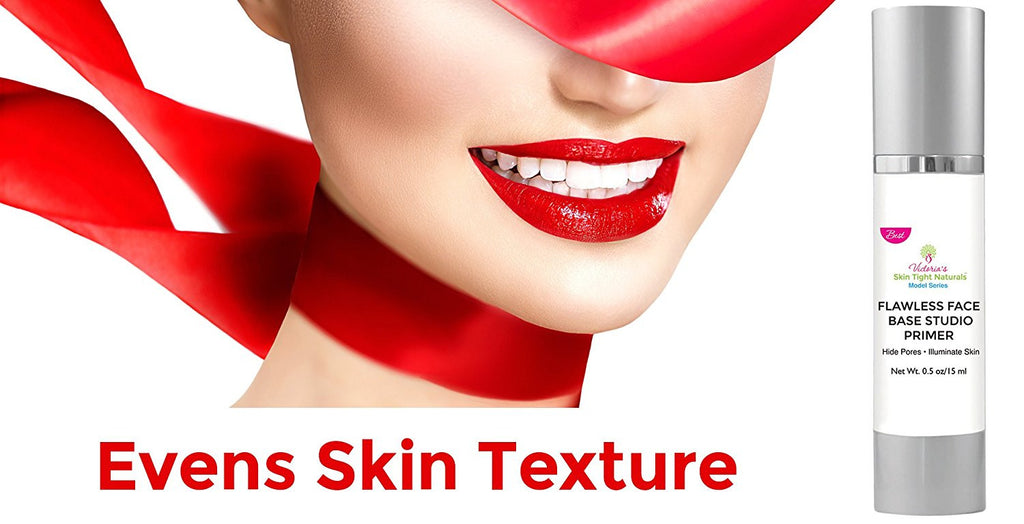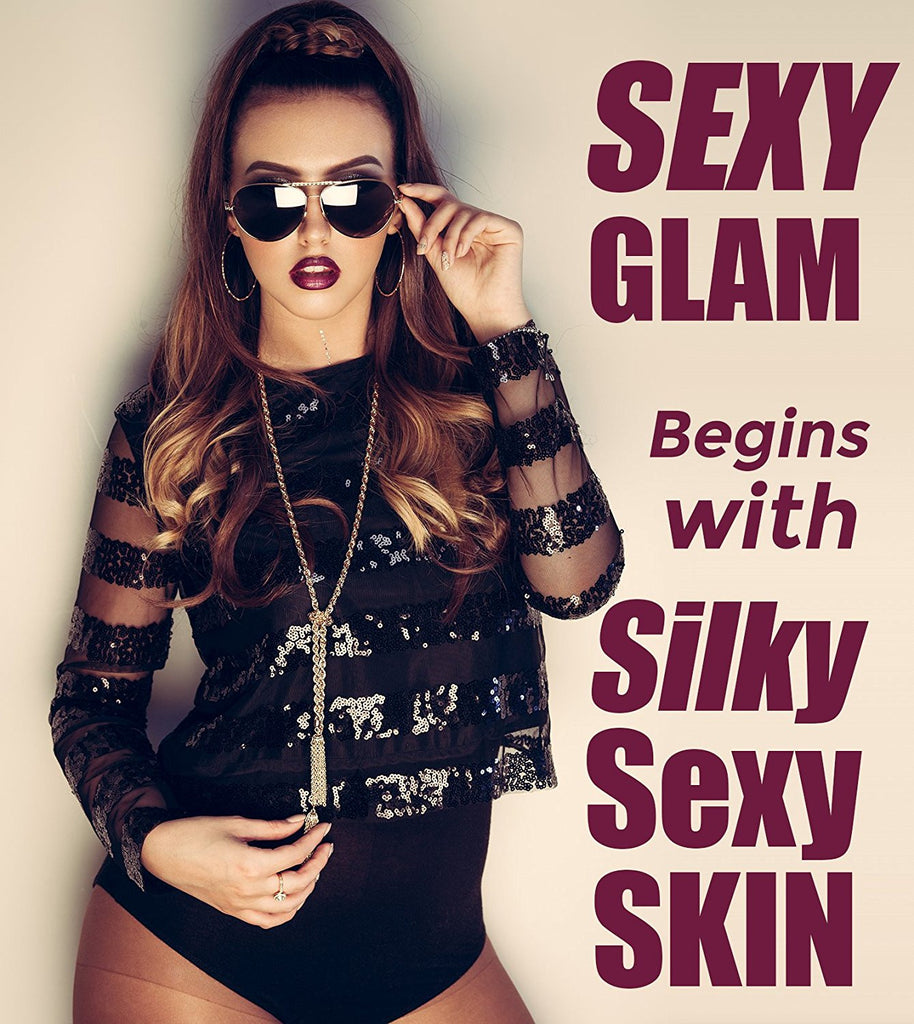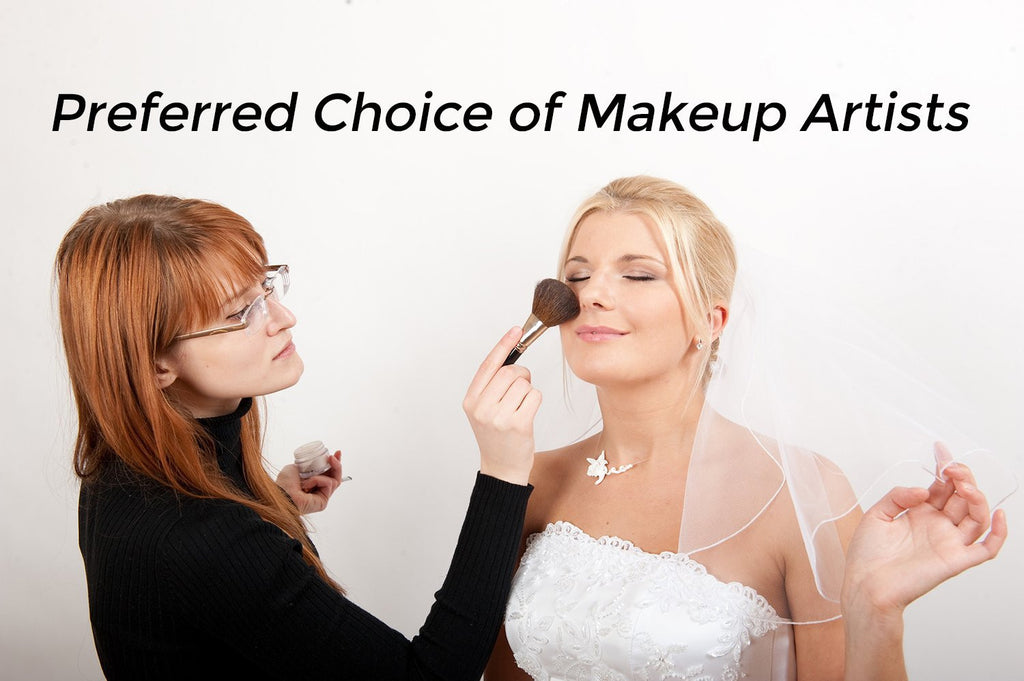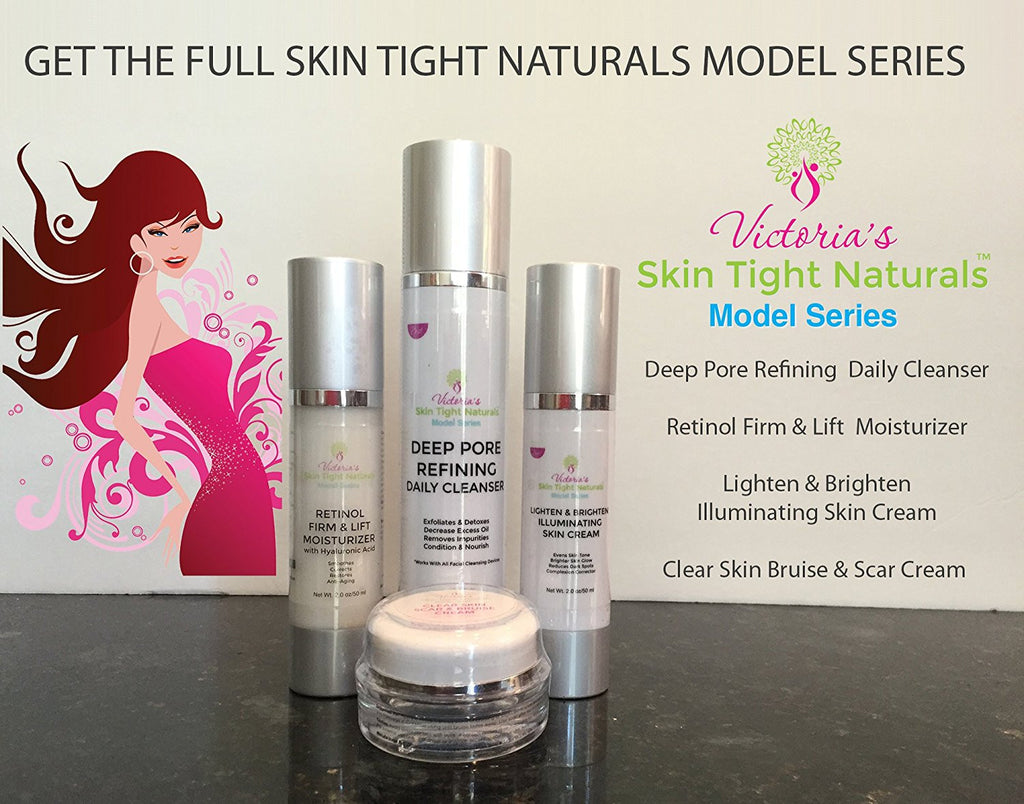 $23.97
$89.99
Flawless Face Base Studio Primer
"The smoothest primer I have ever used"! S. Norman
Water-resistant smudge-free gel primer is a bond between your skin and your foundation. It helps your make up loo like porcelain and helps it stay fresh all day or night. It's safe enough to use on all skin types including sensitive skin.
It's safe and natural enough to use every day; it won't clog pores, create pimples or clog pores with excess oil that cause acne. It's safe even if you are broken out, it won't make the breakout worse, it actually helps mask it. This unique Primer is non-stick, non-tacky, thin, flimsy and non-greasy. It has a totally cool texture of a powdery gel that is so silky it glides on seamlessly.
Look Amazing with Stunning Beauty: Silky lightweight gel that is easy to apply. Makes skin feel silky smooth and baby soft. Eliminates redness, flakiness, and excess oil that messes up your makeup. Look so great your date will want to touch your face. But don't let them mess up your perfect look!
The unique texture of this powdery gel is unlike any you've ever felt-it's not sticky or greasy. With its ability to keep oil in check, you'll even forget there were such things as makeup mishaps. Not for use on lips.
Highlight:

Create a perfect surface for your makeup
Disguise skin flaws and imperfections
No greasy feel
Fragrance-Free
ORDER YOUR PERSONAL SUPPLY TODAY..and start feeling and seeing amazing benefits to your skin and body!
*Natural, GMO Free, Cruelty Free, Made in USA in Recyclable container. Designed to be healthy for you and our planet!