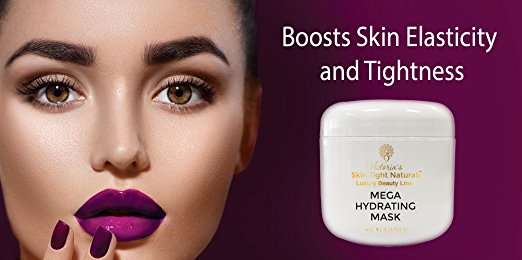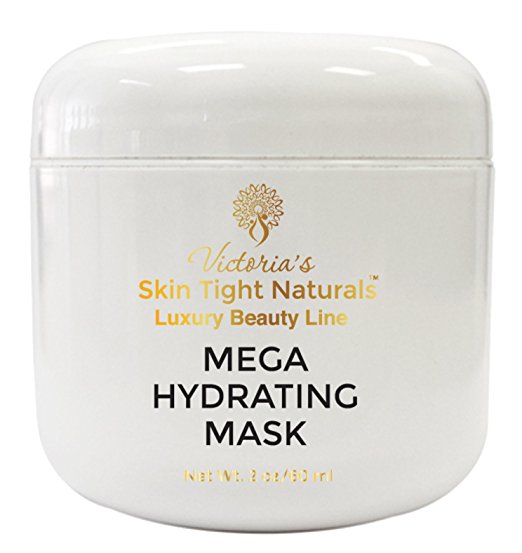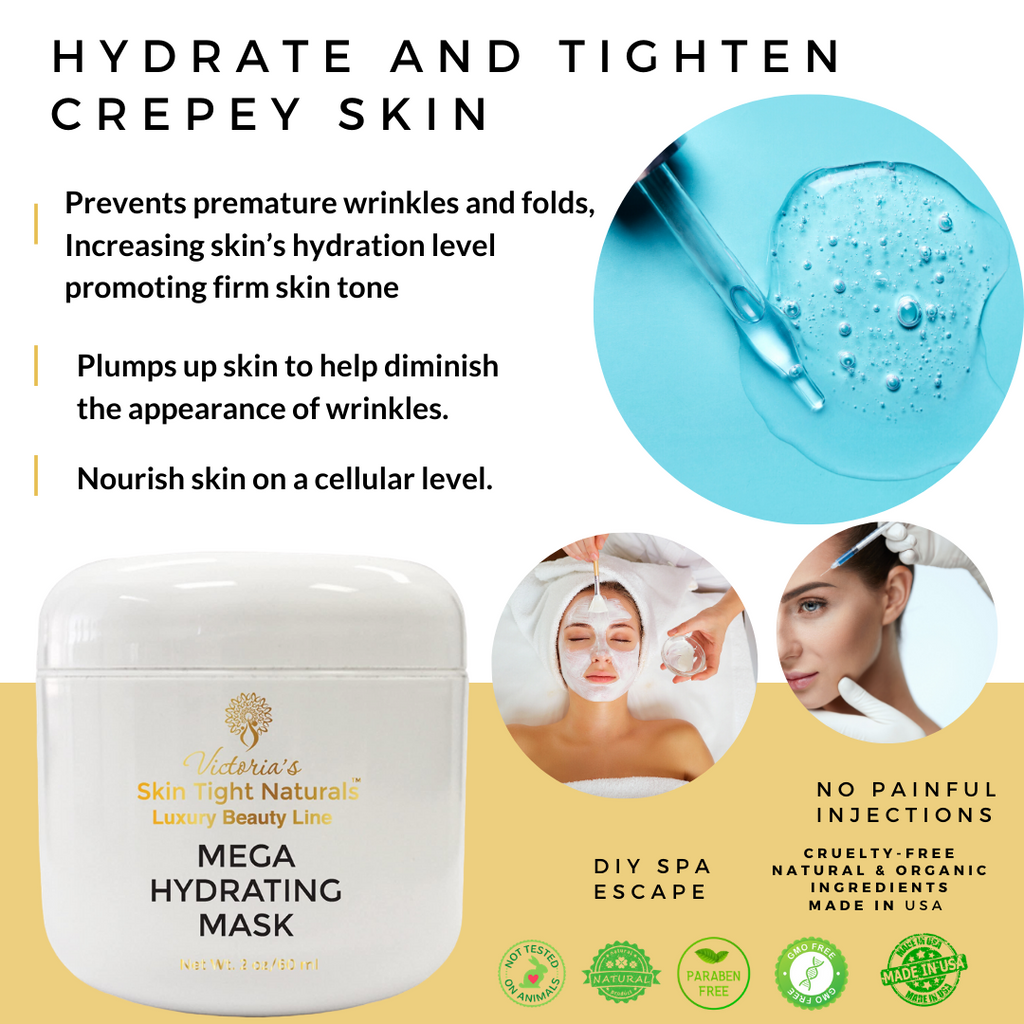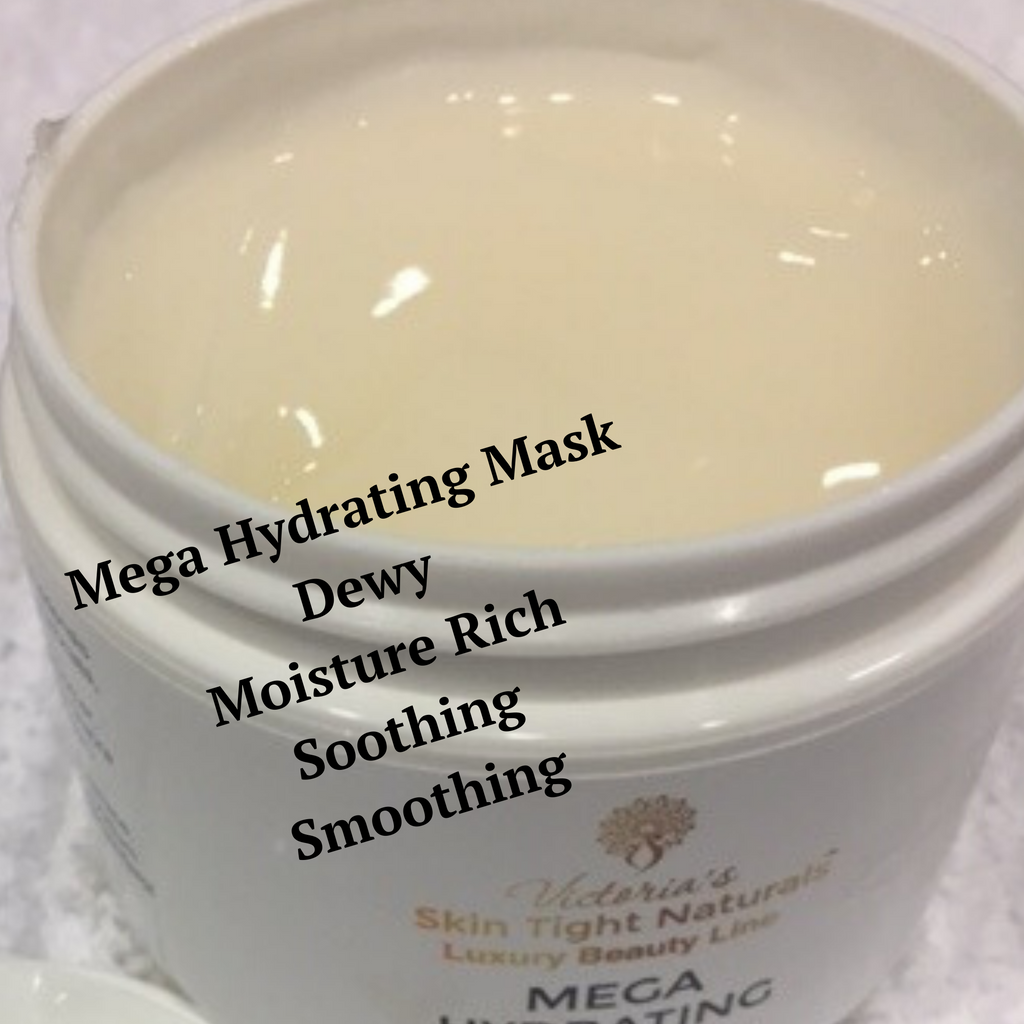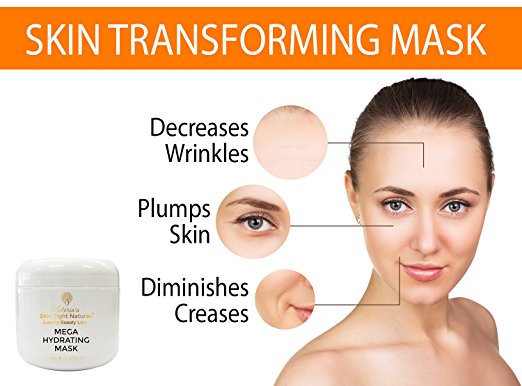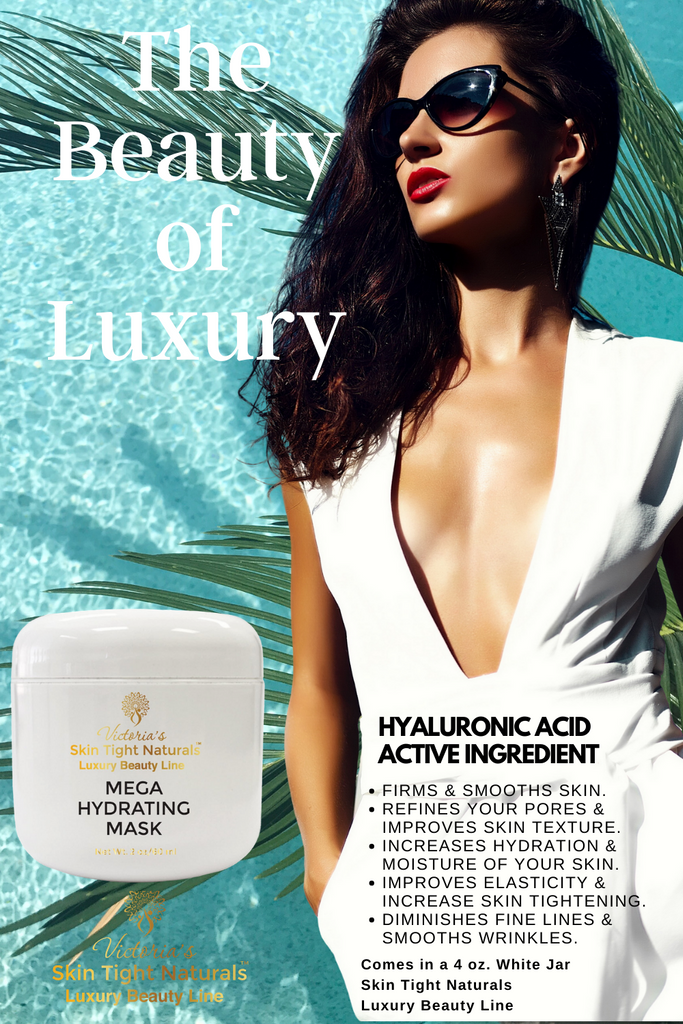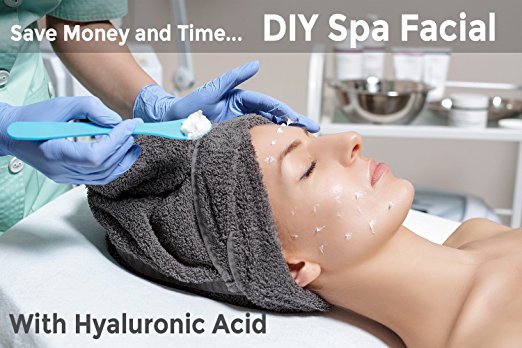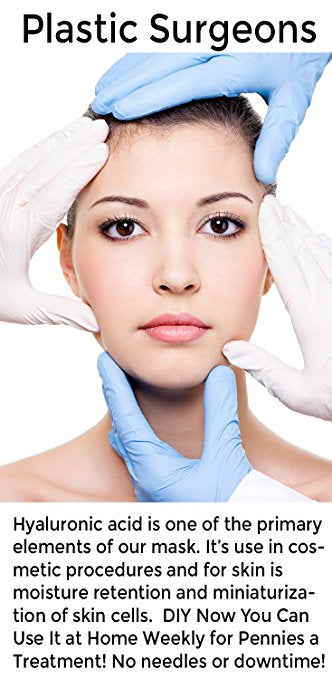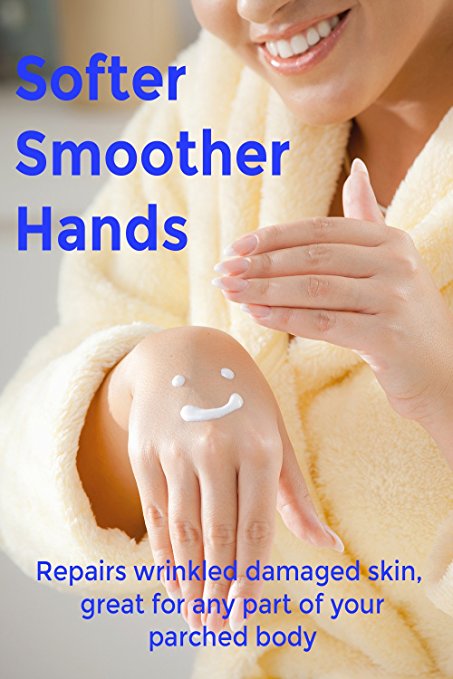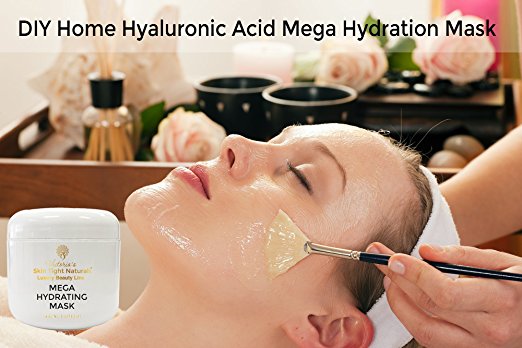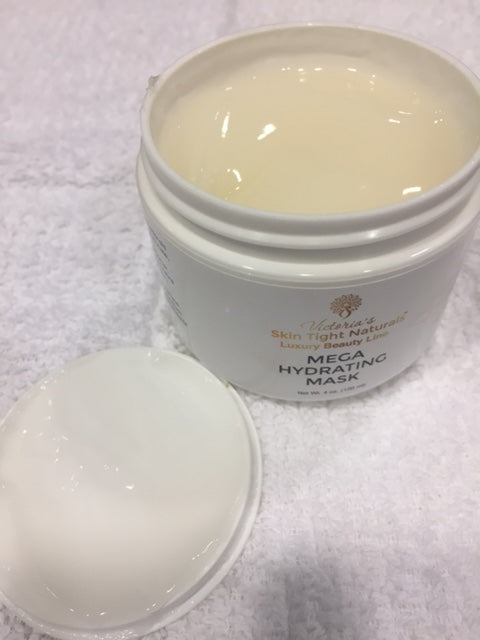 $23.97
$59.99
Mega Hydrating Hyaluronic Mask
Superb Moisturizing Mask Formulation 
Mega-concentrated hyaluronic mask formulation of highly active ingredients penetrates deeply into your skin cells to revive, regenerate and renew your skin. provide you with absolutely gorgeous skin. When you need to look and feel confident in your skin, this is your new favorite quick moisturizer. When it comes to perfect skin, celebrities and models are the leaders in uncovering the best and most effective skin care regimes for flawless camera work. It is amazing for repairing crepey crepe skin. Use every 3 days and finish by appying TIghten Up Moisturizer!

THIS POWERFUL HYDRATING FORMULA was created for rejuvenating your skin  and helping your skin glow. Our models live in the mirror and if you want to look and feel stunning when YOU look in the mirror, you will love this mask and be so happy with your fresh reflection. This professional-grade formula creates a restorative and regenerative effect in a 100 % bio-available form for your precious skin.
NATURAL INGREDIENTS That are Soothing and Smoothing giving you balanced, dewy, glowing and nourished skin. Powerful yet light and fresh for all skin types. Our products are formulated in the USA in an FDA certified facility Only natural premium ingredients are used. NO old yesterday oxygen blocking additives, cheap fillers, petroleum or parabens. We are Cruelty Free, never tested on animals. The best natural skin care backed by a money back guarantee.
PROFESSIONAL, NATURAL and BIO-AVAILABLE Usability With NO Fillers!

Victoria's Celebrity Mega Hydrating Hyaluronic Acid Anti-Aging Mask
Nourish Skin on A Cellular Level

Mega Hydrate Skin & Enhances Firmness

Revitalize & Brighten Complexion

Reduce Dullness, Wrinkles & Fine Lines

Advanced Repair & Restructure
Hyaluronic Acid Benefits:
Hydrates dry flaky damaged skin

Plumps up skin to help diminish the appearance of wrinkles

Prevents premature wrinkles and folds

Increasing skin's hydration level promoting firm skin tone

Boosts skin's elasticity and tightness

Promotes healthy plump cell growth for anti-aging

Keeps skin smooth and moist in air conditioning and in dry seasons
Use one to two times per week depending on your desired results. If you have sensitive skin then once a week is good. If you have sun damaged and deep wrinkles, then you may want to do a mask every five days. Experiment and see where you see the best result without over doing it.
Over 17 incredible ingredients including:

Olea Europaea (Olive) Oil
Anti-Oxidant Protection - Olive oil contains three major antioxidants: vitamin E, polyphenols, and phytosterols. Antioxidants when topically applied may help protect the skin from premature skin aging.

Vitamin E partly accounts for the anti-aging benefits of olive oil because it helps restore skin smoothness and protects against ultraviolet light.

Hydroxytyrosol, a rather rare compound found in olive oil, also prevents free radical damage to the skin
Simmondsia Chinensis (Jojoba) Seed Oil
It is full of various organic and mineral elements that can provide you with naturally glowing skin.

It aids to combat facial lines, skin scarring and blotchy fatty tissues.

Jojoba oil lessens irritated skin and promotes the natural production of collagen.

It protects from the sun and prevents premature aging symptoms, such as fine lines and wrinkles.

It softens dry and irritating spots and restores the skin to a balanced condition.

It has anti-inflammatory properties that help in reducing inflammation caused by skin dryness.
Camellia Sinensis (Green Tea) Extract
The extract is rich in polyphenols, free radical-fighting antioxidants, found to help prevent premature aging and guard against UV damage.

The polyphenol most abundant in green tea, EGCG, is also thought by some scientists to reactivate dying skin cells.

Green tea extract is naturally rich in antioxidants, which has a cell-protecting function as well.

It's a strong antioxidant effect that protects the skin from the damaging effect of free radicals.
ORDER YOUR PERSONAL SUPPLY TODAY..and start feeling and seeing amazing benefits to your skin and body!
*Natural, GMO Free, Cruelty Free, Made in USA in Recyclable container. Designed to be healthy for you and our planet!