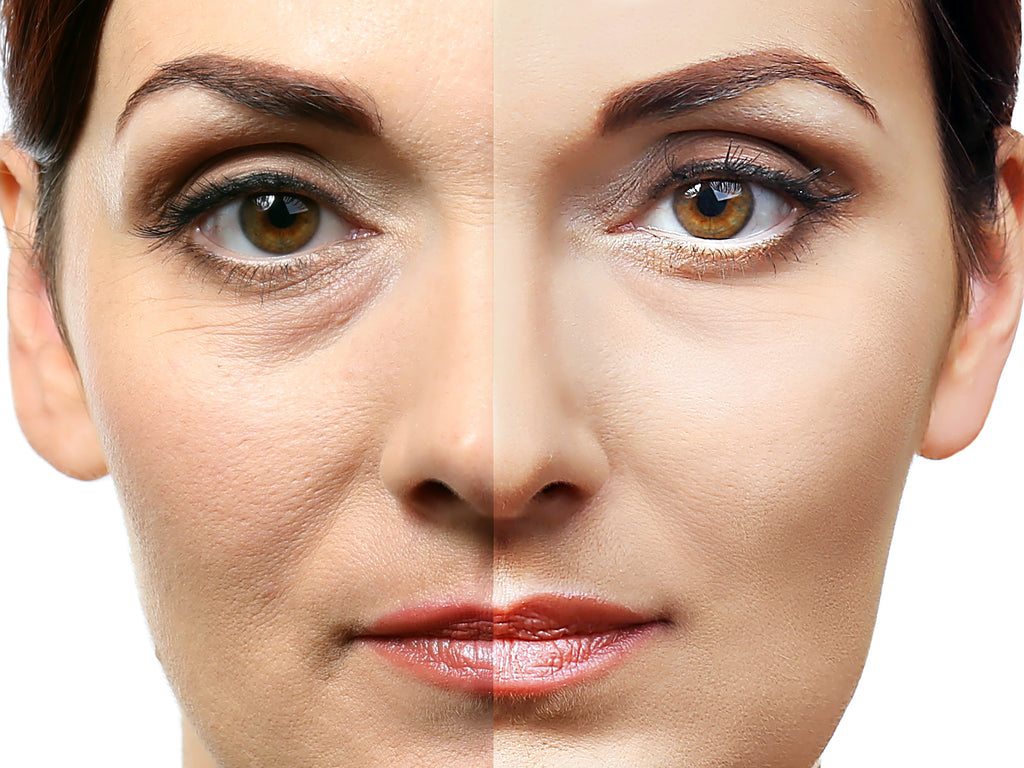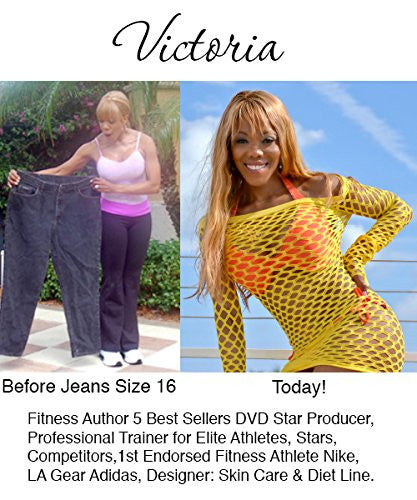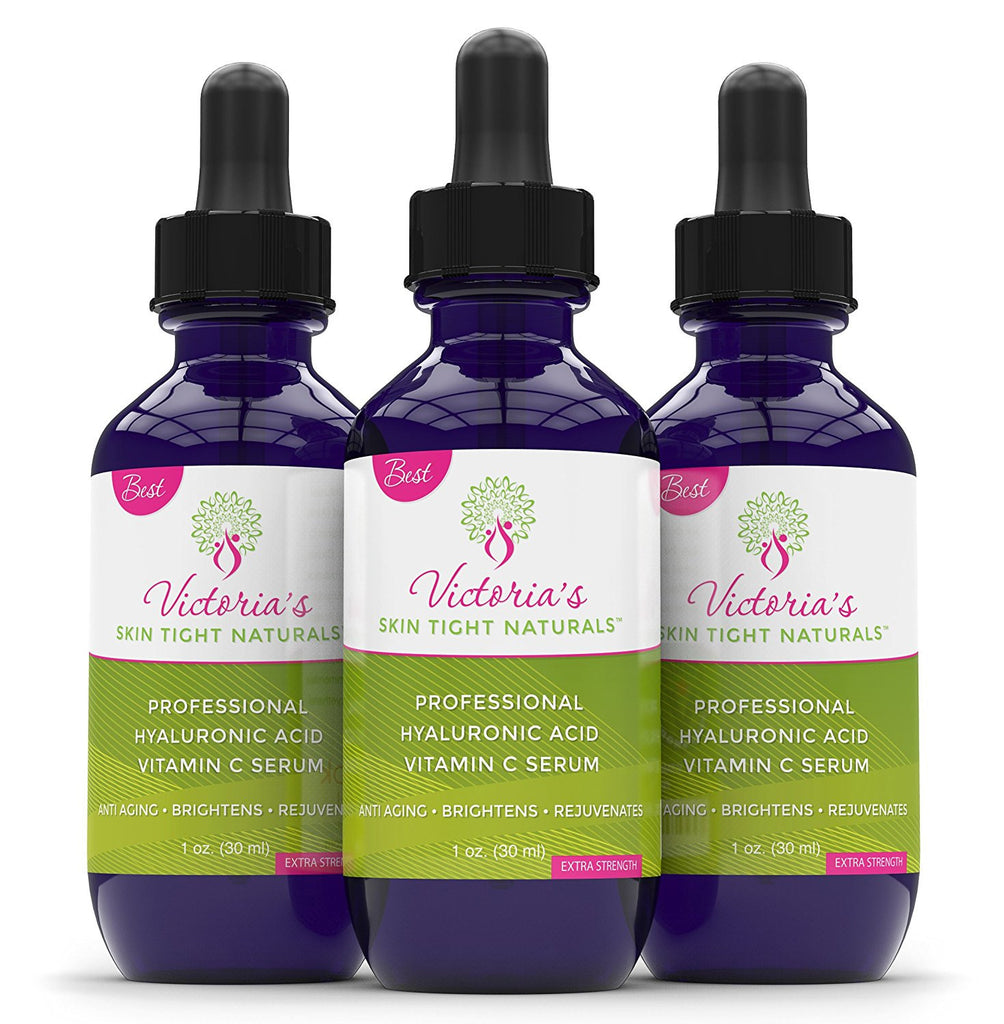 $23.97
$59.99
BEST Vitamin C 20% With Citrus Plant Stem Cells Advanced Hyaluronic Acid Serum
BEST Vitamin C 20% With Citrus Plant Stem Cells Advanced Hyaluronic Acid Serum For Wrinkles and Dark Spots
This Exclusive Natural Highly Concentrated Vitamin C with Citrus Stem Cells and Advanced Hyaluronic Acid Enhanced Serum is perfect for improving wrinkles, dark circles, brightening and lightening dark spots and hyperpigmentation. Gentle enough for daily use, it contains stable Vitamin C, Hyaluronic Acid, and fortifying MSM. Plant Stem Cell technology powers this product to rebuild elasticity, retain hydration and promote healthy collagen production. Reveal smoother, more vibrant skin with each use.

This formula is recommended by Professionals for you if you want clearer, firmer skin. It is also effective on sun-exposed skin and it also helps prevent the formations of free radicals that ruin your skin. Our exclusive plant stem cell technology makes this formula unmatched. It's created in small batches, custom blended and shipped same day you order.

ADVANCED INGREDIENTS: This exclusive natural formula helps minimize the appearance of sunspots, discoloration, rough skin, and wrinkles. It is infused with an ADVANCED HYALURONIC ACID SERUM  Hyaluronic Acid has long been known for its restorative benefits for aging skin. Holding up to 1000 times its weight in water and drawing moisture out of the environment and onto the surface of your skin, this is one of our most effective moisturizing agents. Applied daily, it increases hydration, improves elasticity and also helps reverse free radical damage. This highly concentrated formula helps restore the skin's hyaluronic acid content and it gives skin a younger, fresher, more supple look and a firmer, perfected complexion. 
Brightening and Retexturing: This formula works. Anti Wrinkle, Dark Spots and Sun/Age Spots destroyer. Clinical grade Vitamin C is proven to dramatically increase the production of collagen and stimulate cellular turnover. Resulting in a much smoother texture and even skin tone.

Victoria's Best Hyaluronic Acid & Vitamin C (20%) Serum
Hyaluronic Acid 20% & Vitamin C Serum 
Celebrity Secret Model For Clear Tight Skin
Professional Anti Wrinkle Ingredients
Can Be Used with Natural Anti Aging Derma Rollers 
Evens Skin Tone Improves Skin Texture
Works on Dark Spots, Age Spots & Freckles
Reduces Fine Lines & Dark Circles and Wrinkles
WOW, Check out this If you still are not sure about this Exclusive Vitamin C Hyaluronic Skin Healing Formula! Click HERE
*Natural, GMO Free, Cruelty Free, Made in USA in Recyclable container. Designed to be healthy for you and our planet!
Order yours today while there is still FREE SHIPPING!