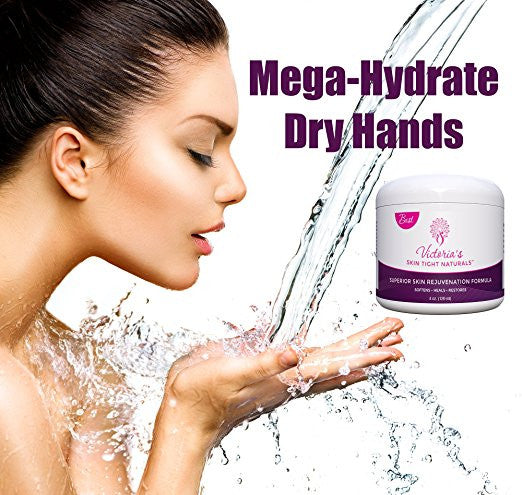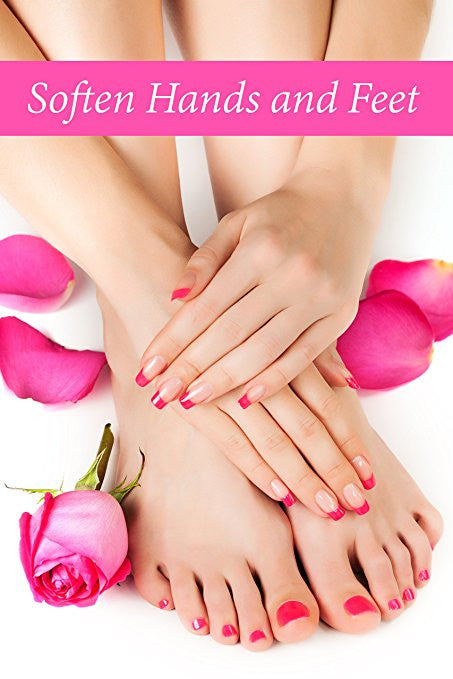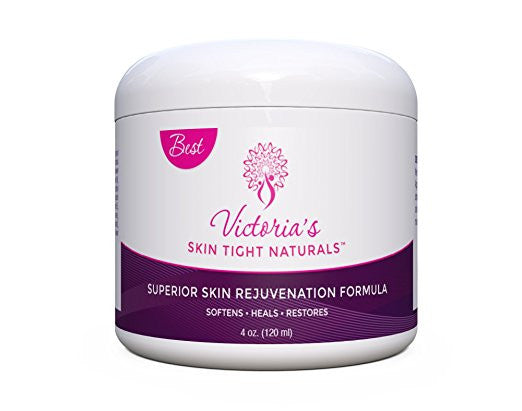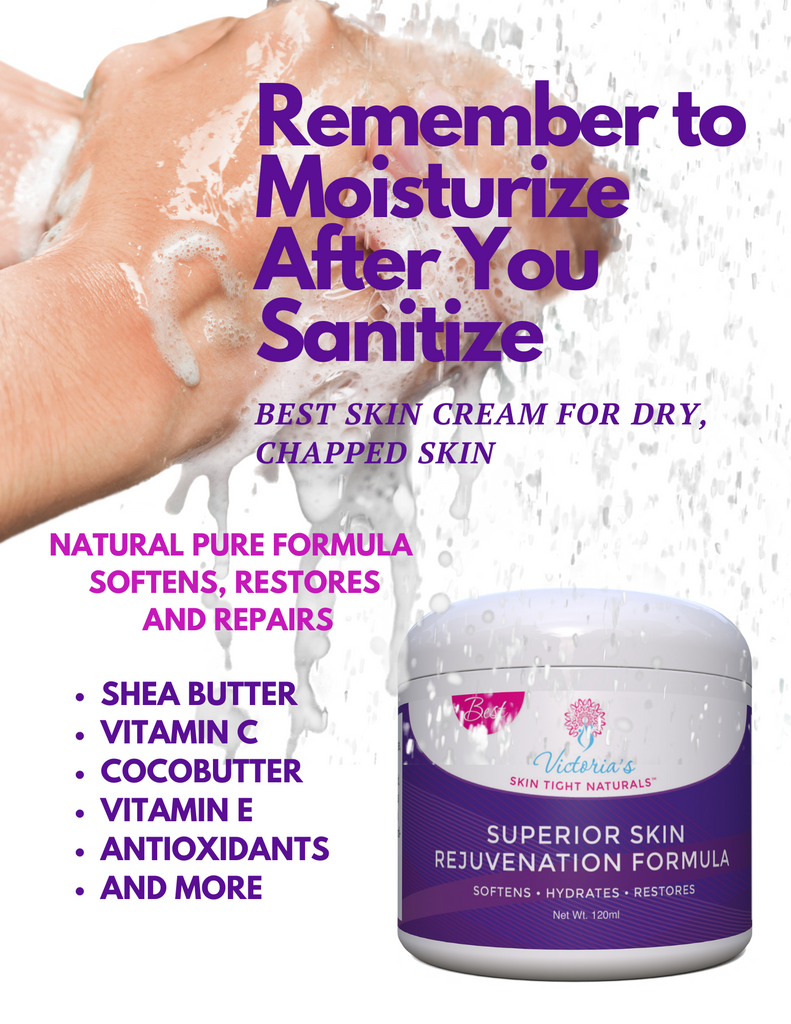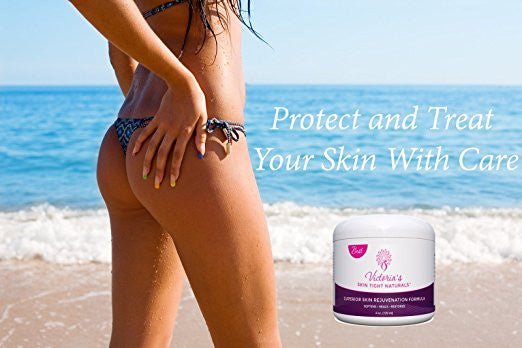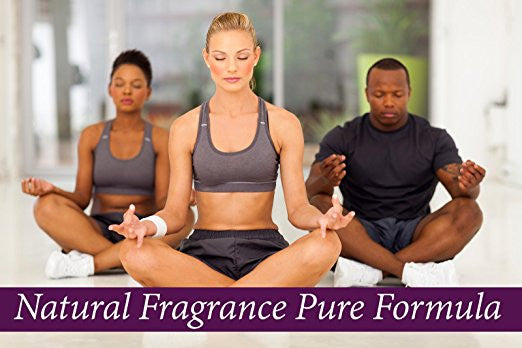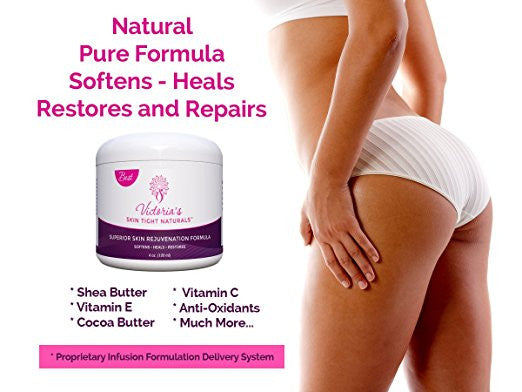 $23.97
$59.99
Best Skin Rejuvenation Formula For Total Body Including Chapped Hands
Skin That Feels Amazing Everyday: Highly-concentrated formulation of highly active ingredients that penetrates deeply into your skin cells to help repair, rejuvenate, heal and nourish your precious skin. Protects your skin during harsh weather and helps Recover from brutal elements that wreak havoc on your hands

Pure Original Formulation: Don't be swayed by watered-down cheaper versions. This formulation is what our models; both the bro's and the Ladies use when they have outdoor shoots where accidents are bound to happen and need to stay soft and have dewy looking skin especially their hands, feet, and knees. There is nothing worse than wrinkled knees and elbows when you look hot in a sexy dress or a tight tank top.
No Smelly Sulphur Tree Sap Odor: Some rejuvenation formulas have old outdated ingredients that feel like tree sap and smell like old car tires. THIS Formula is light, pure, natural, fresh and uses pure elements that work with your skin biology. It has a restorative and healing effect delivered in a 100 % bio-available form.
This Deeply Penetrating and Absorbing Cream is perfect for the morning after shower or bath and night before bed. Our top skin showing models swear by this formulation and its long-lasting results. It is in all their travel bags, gym bags and especially their shoot bags.
Natural Ingredients: Delivers Deliciously silky, hydrated firm and nourished skin. Powerful yet light and fresh for all skin types. Our products are formulated in the USA in a certified facility Only natural premium ingredients are used. NO old yesterday oxygen blocking additives, silicones, petroleum or parabens. 
ORGANIC, NATURAL AND BIO-AVAILABLE
Instant hydration that begins to work instantly the moment you apply it
Infuses skin with rapid cell regenerating and renewing natural elements
Moisturizes and nourishes skin improving its structure and appearance
Multiple Rejuvenation Compounds in a highly concentrated, bio-available delivery system. ORDER YOURS TODAY!
Conscious Commerce: Our products are clean, natural, paraffin-free, cruelty-free and come in a recyclable container. Good for you and good for the planet.